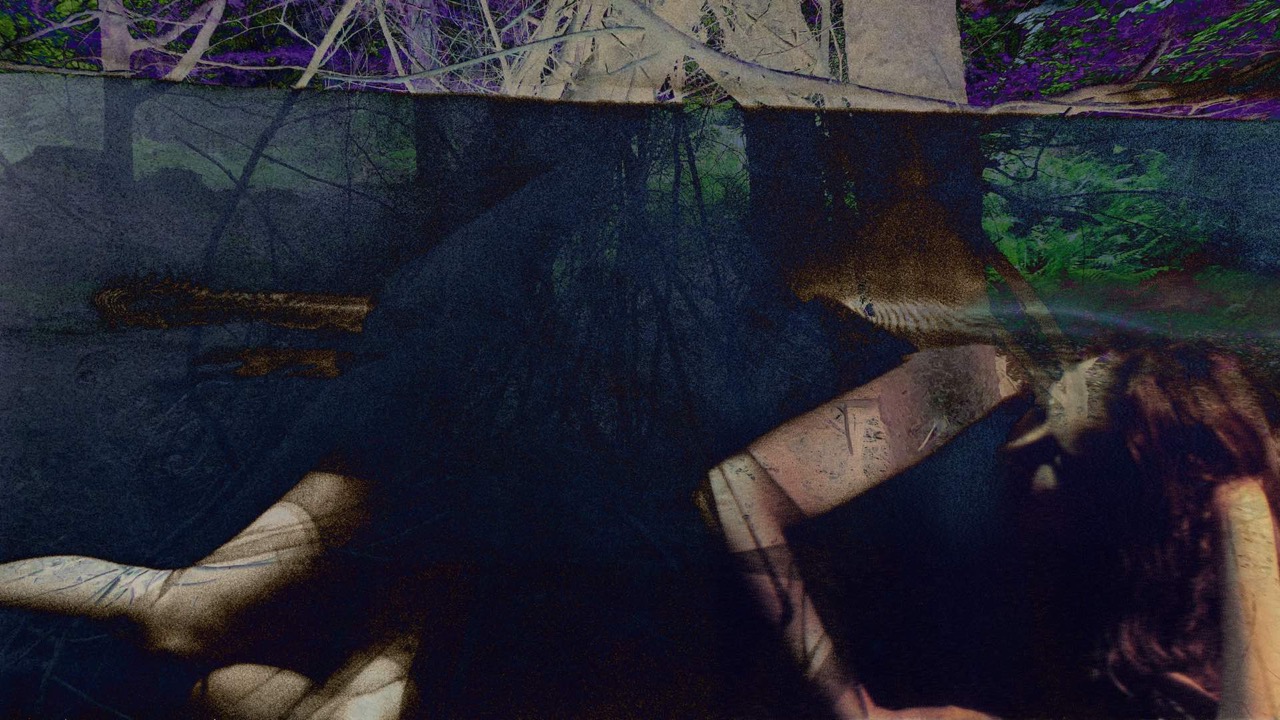 Joan Kaufman is a multi-disciplinary Canadian artist whose practice is based in sculpture, photography, video, and sound composition. The artist creates ethereal images and environments that enthral while blurring the boundaries between illusion and reality. Kaufman's examination of human presence in relation to the natural world oscillates between physical and psychological spaces.
She constructs her vignettes in the studio using various lighting techniques, fabric, and lenses to create space and depth, ultimately resulting in artificial, yet familiar environments. The images are combinations of vivid colours that seep across the picture plane, creating an elusive subterranean depth. They speak to naturally occurring complex systems, such as the roots of a tree or the interior of the body. Pairing these fictional landscapes with the human body illustrates a state of flux between physical and psychological space.
Conjuring otherworldly images, her work incites a dialogue about the mutual susceptibility of humans and nature, targeting the collective anxiety to both protect and control the natural world.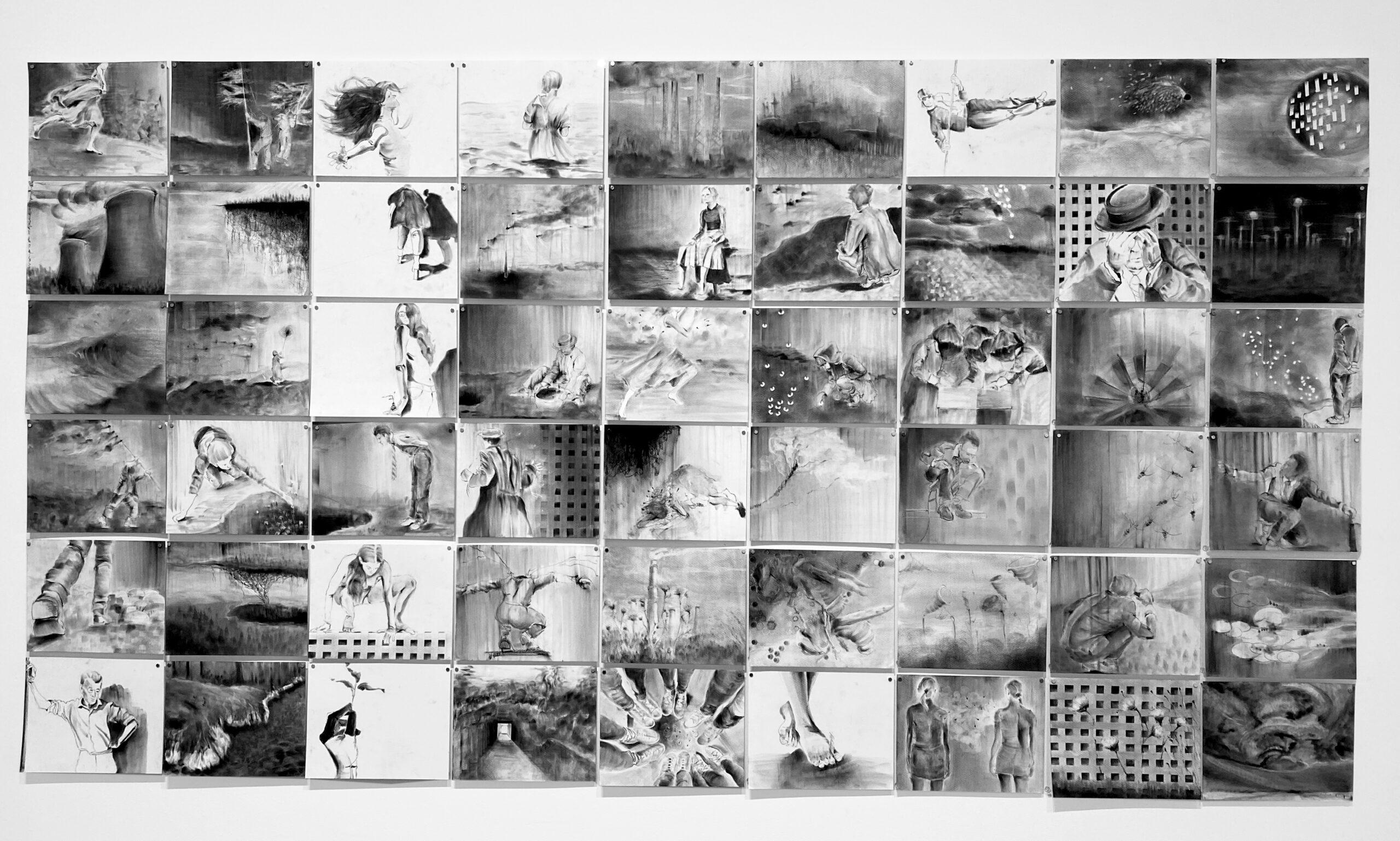 SURFACE TENSION 2013 – 2014
CLOUD COVER   2013 – 2014
PAPER SHADOWS & FLOTATION DEVICES  2007 – 2008
HOLIDAY HOURS:
Closed December 23, 2023 - January 2, 2024
GALLERY HOURS
Wednesdays - Saturday
11am - 5pm
or, by Appointment
CLOSED LONG WEEKENDS