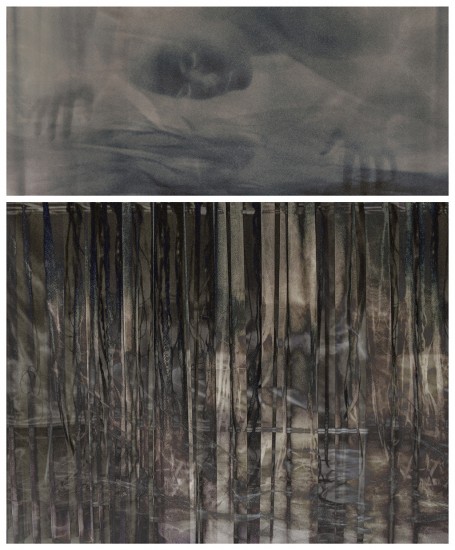 Surface Tension
May 11 – June 12, 2016
Reception Saturday, May 14th, 2-5pm
Artist will be in attendance
Ethereal images that enthral and blur the boundaries between illusion and reality are Joan Kaufman's newest body of work. In Surface Tension the artist continues her examination of human presence in relation to the natural world. Kaufman constructs her vignettes in the studio using various lighting techniques, textile screens, reflective surfaces, and lenses to create space and depth ultimately resulting in fabricated, yet familiar environments. Her process is a combination of organic, low- tech studio processes captured on film followed by digital scanning and manipulation.
The resulting images are a combination of vivid colours that seep across the picture plane creating an elusive subterranean depth that speak to naturally occurring complex systems, such as the roots of a tree or the interior of the body. Pairing these fictional landscapes with the human body creates a nourishing and protective connection that activates a state of flux between physical and psychological space. Kaufman sees these collected works as targeting our collective anxiety regarding our arduous relationship to the natural world.
Kaufman has exhibited her work across Canada and abroad. She is the recipient of Canada Council, Ontario Arts Council, and Manitoba Arts Council grants. Kaufman's work can be found in both public and private collections in Canada, the United States, Mexico, and Germany. Kaufman is represented by Lonsdale Gallery in Toronto.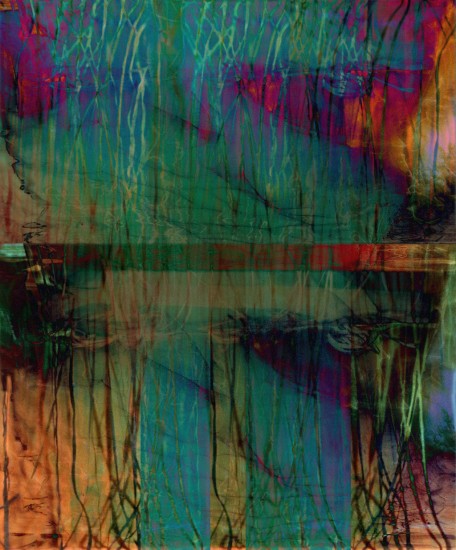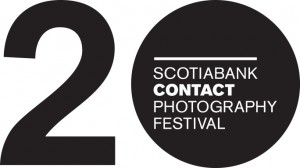 A Featured Exhibition in the Scotiabank CONTACT Photography Festival.
HOLIDAY HOURS:
Closed December 23, 2023 - January 2, 2024
GALLERY HOURS
Wednesdays - Saturday
11am - 5pm
or, by Appointment
CLOSED LONG WEEKENDS