Effective June 18th, Lonsdale Gallery will be re-opening it's doors for in-person viewing!
Fridays 11am – 6pm & Saturdays 11am – 5pm.
George Boileau
Jim Hake
Joan Kaufman
Peggy Taylor-Reid

on view until July 17
Julia Campisi
I WANT TO EAT YOUR SKY
on view until August 13
Jim Reid
The Solace of Open Spaces

on view until June 26
Tyler Matheson
That was Then, This is Now
on view until August 13
Walk Ins Welcome!
Temporary Gallery Hours:
Fridays 11am – 6pm
Saturdays 11am – 5pm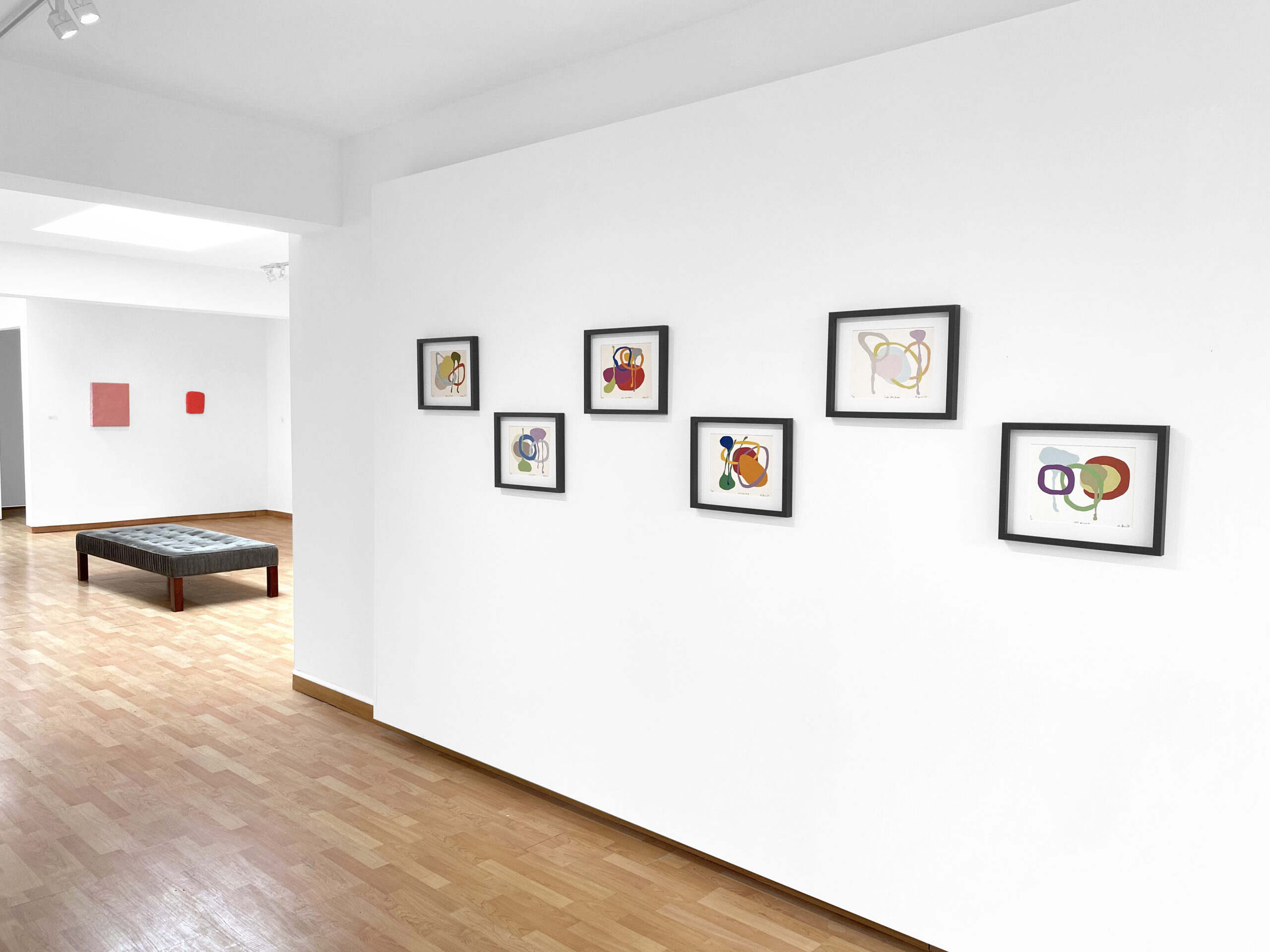 Mike Hansen
Monk's Music
ONLINE EXCLUSIVE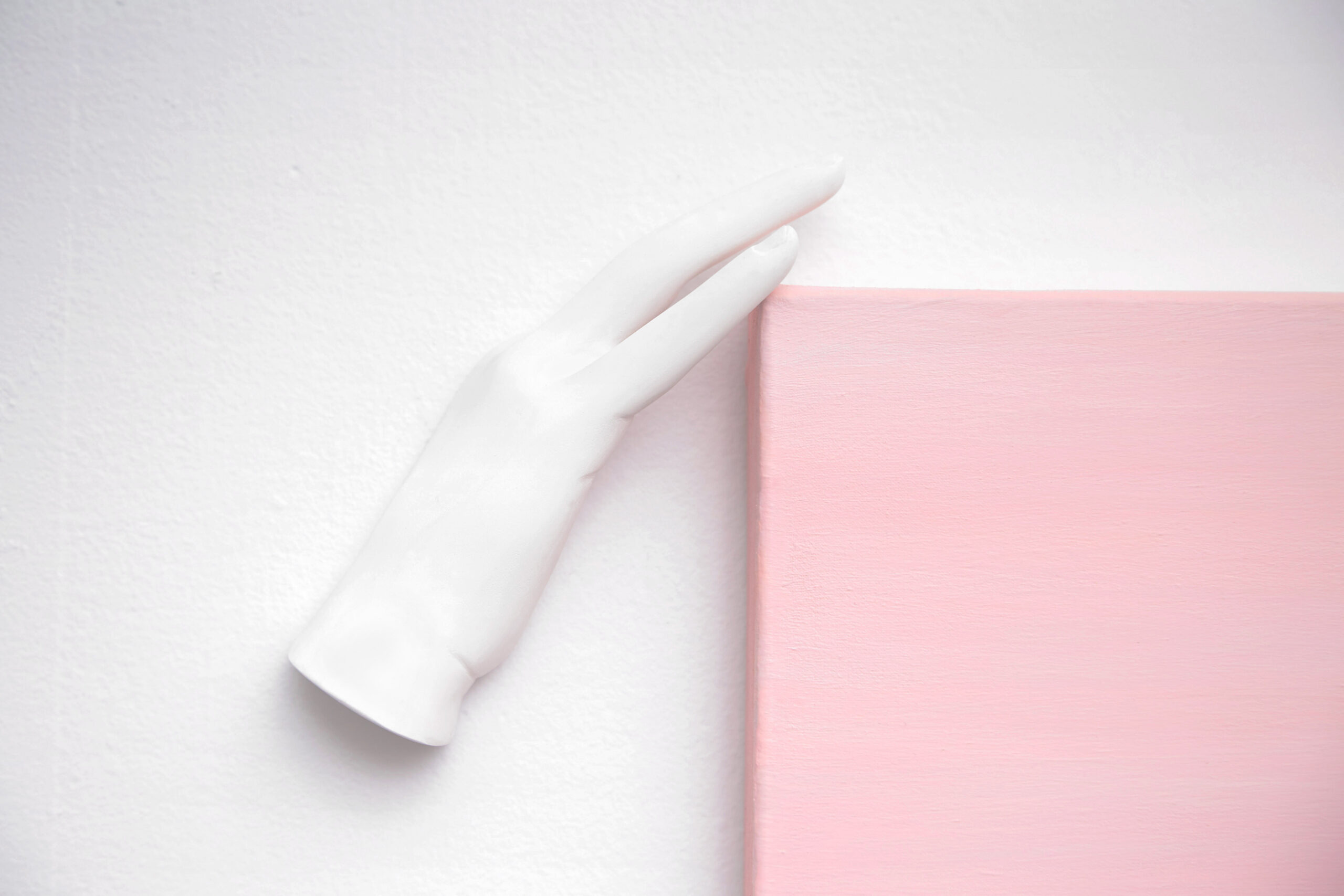 Julia Campisi
I WANT TO EAT YOUR SKY
(Incubator Project Space)
on view until August 13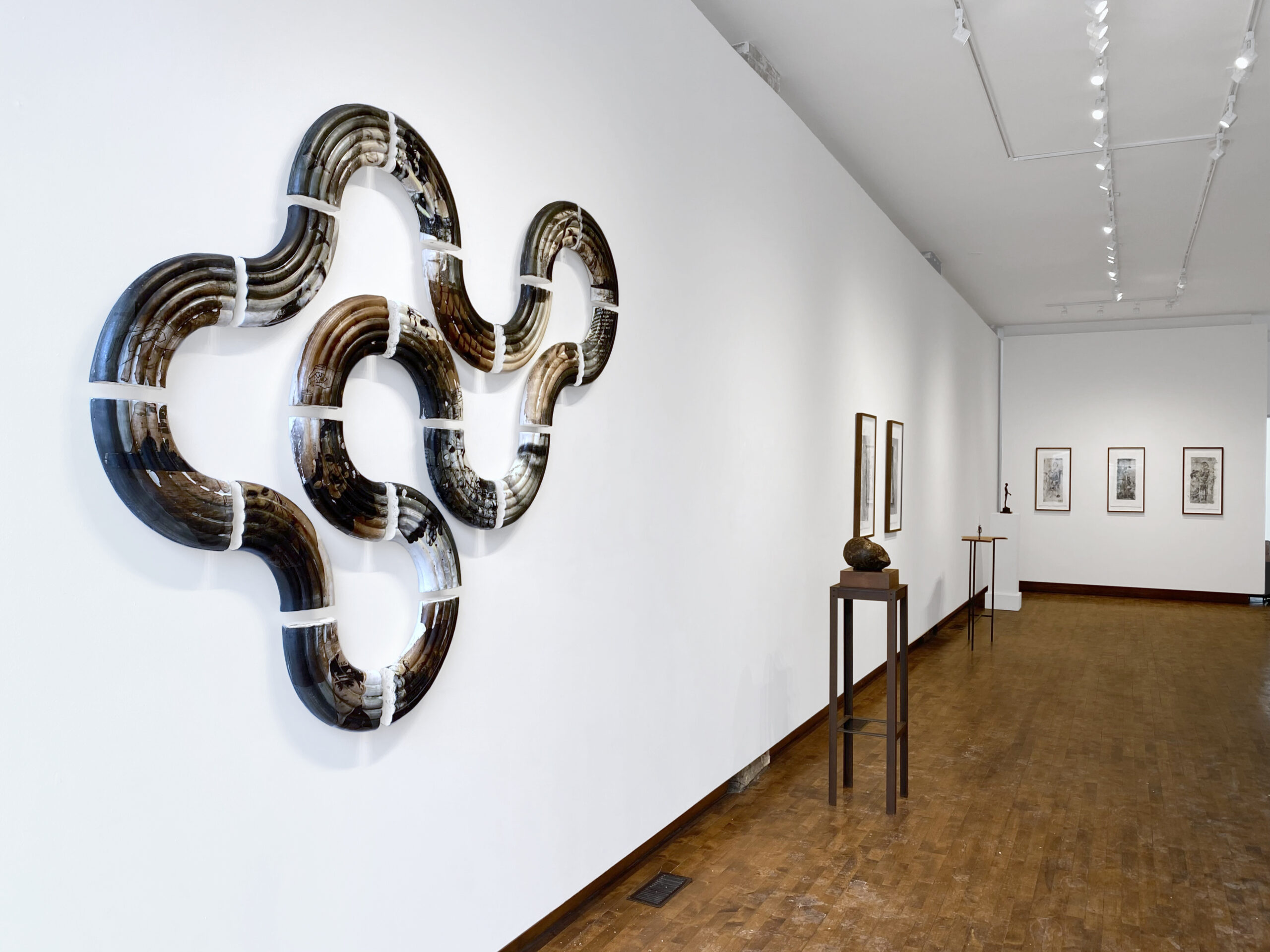 Resounding within the Echoes
George Boileau, Jim Hake, Joan Kaufman & Peggy Taylor-Reid
(Main Gallery)
on view until July 17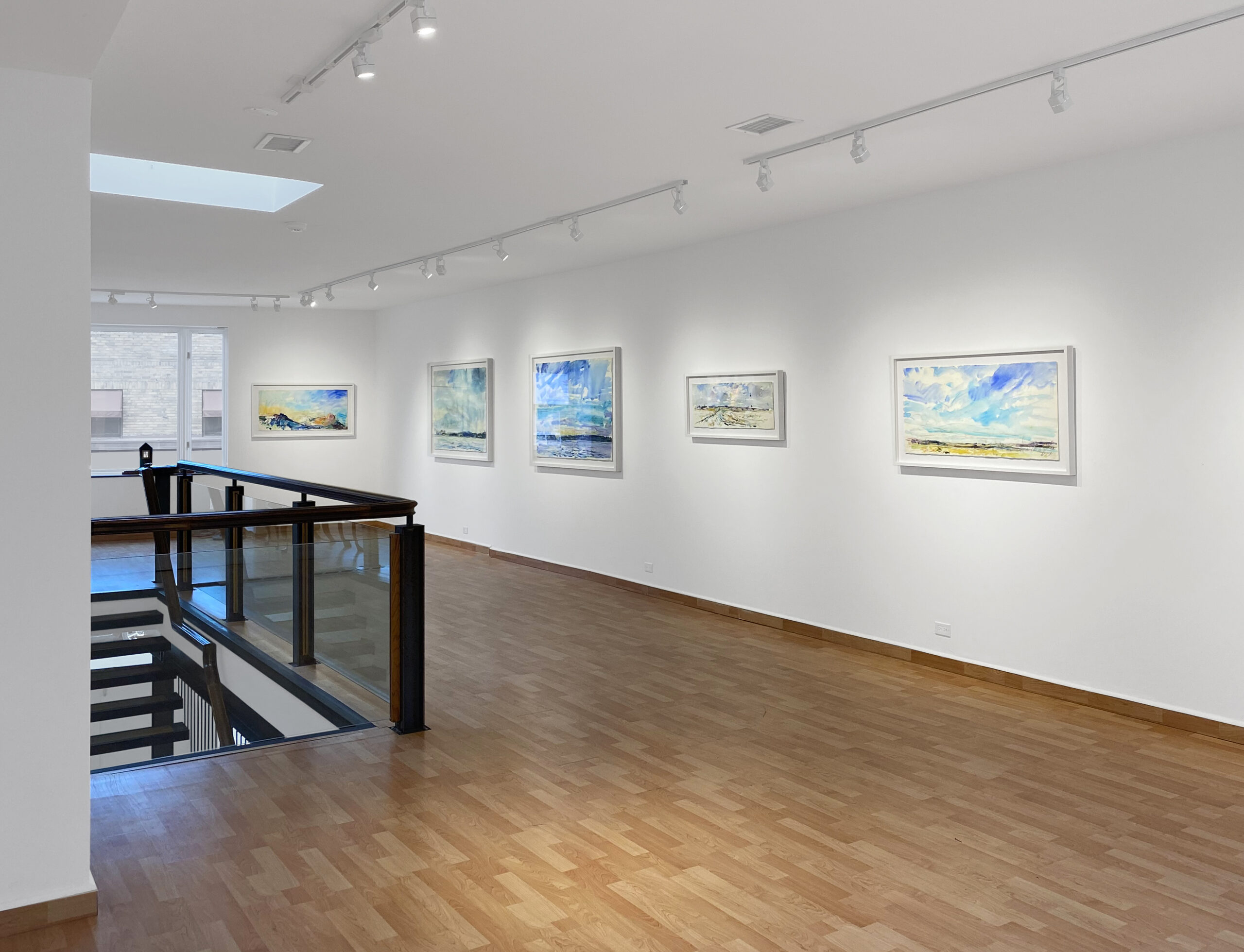 Jim Reid
The Solace of Open Spaces
(Upper Gallery)
on view until June 26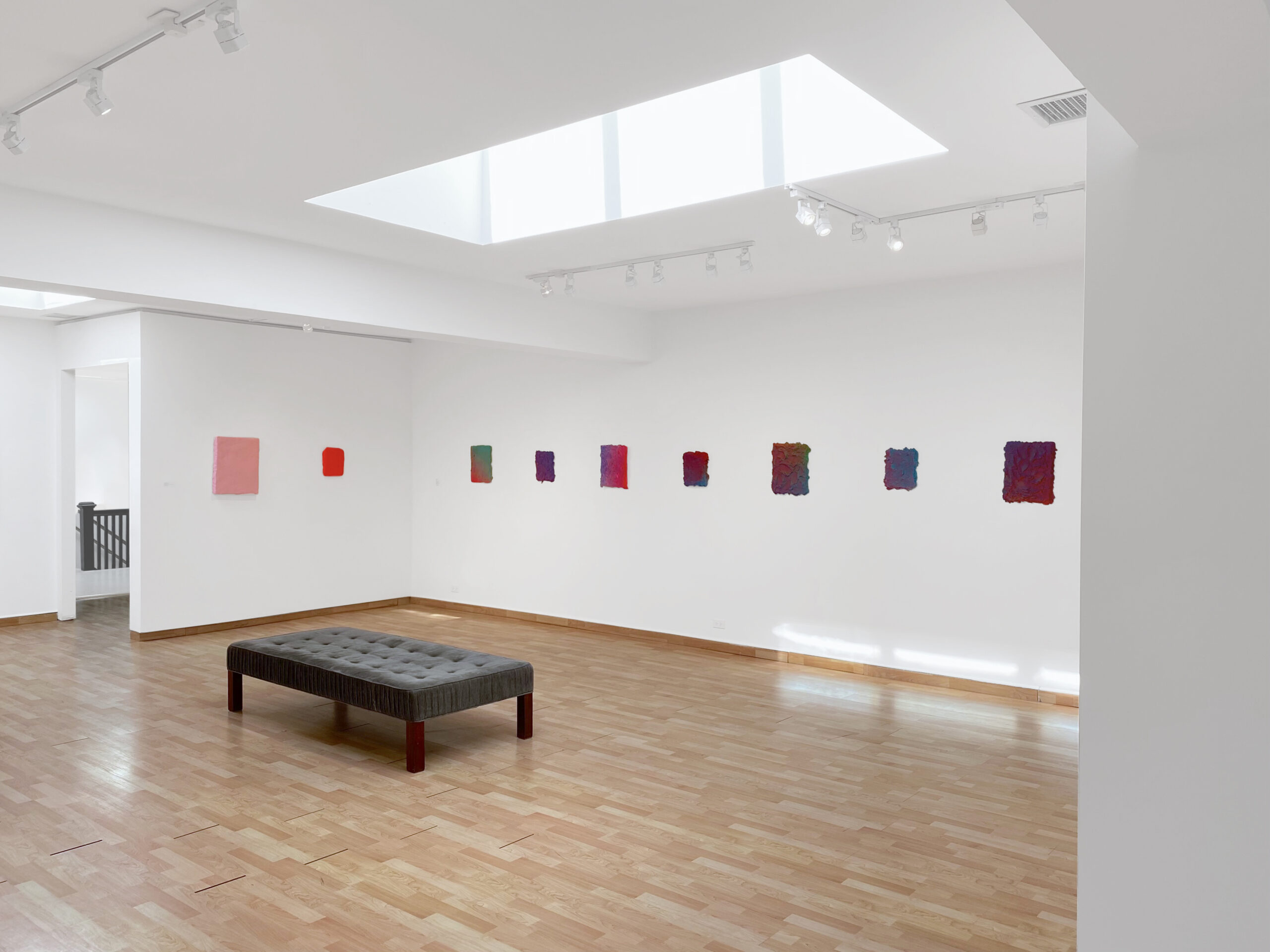 GALLERY HOURS
Friday 11am - 6pm
Saturday 11am - 5pm
or, by Appointment
* Updated June 8, 2021
Hours may be subject to change. Please call ahead