Crossroads
a part of the 2015 Scotiabank CONTACT Photography Festival
May 1-31, 2015
Panel Discussion & Reception Sunday, May 10, 2015, 1-4pm
Main Gallery:
Hua Jin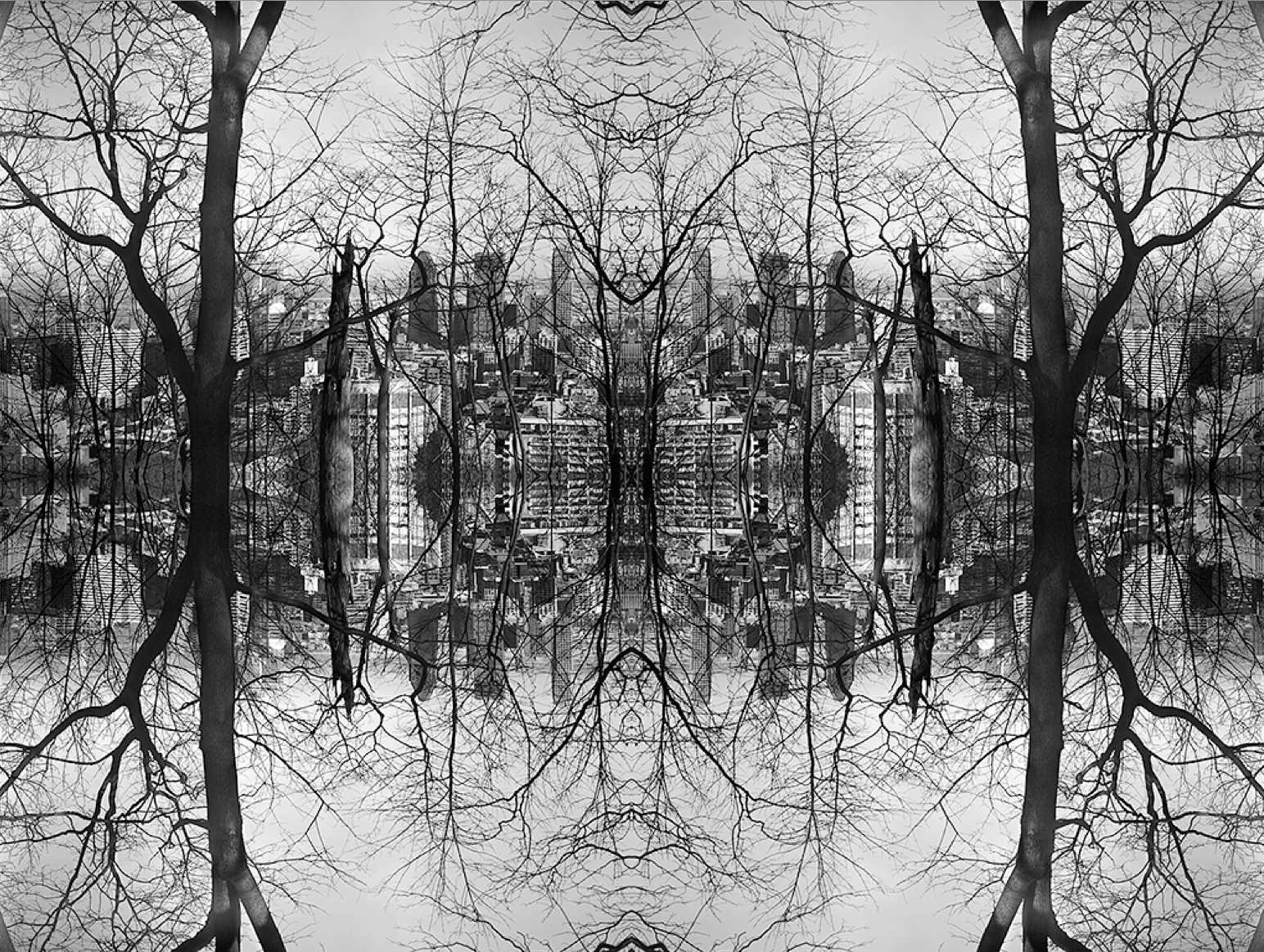 Hua Jin, Mirage 1, 2014, c-print, 120 x 150 inches
Using a large-format camera coupled with digital manipulation Montreal-based artist, Hua Jin, creates enormous monochrome photographs that explore patterning found within nature and urban centres – questioning the notion of location and repetition. Originally from China, Jin is a photo, video, installation, and performance artist. Jin's work has been exhibited across Canada, the United States, and China. She is the recipient of numerous awards including the 2012 Emerging Artist Award for the Vancouver Mayor's Art Awards for Visual Arts, the TOP20 Chinese Contemporary Photographer Award, and the Canon Photography Award for her work featured in the 2012 Emily Carr University of Art and Design Graduate Exhibition where she completed her Bachelor of Fine Arts in Photography.
Upper Gallery:
Kevin J. Mellis & Group Exhibition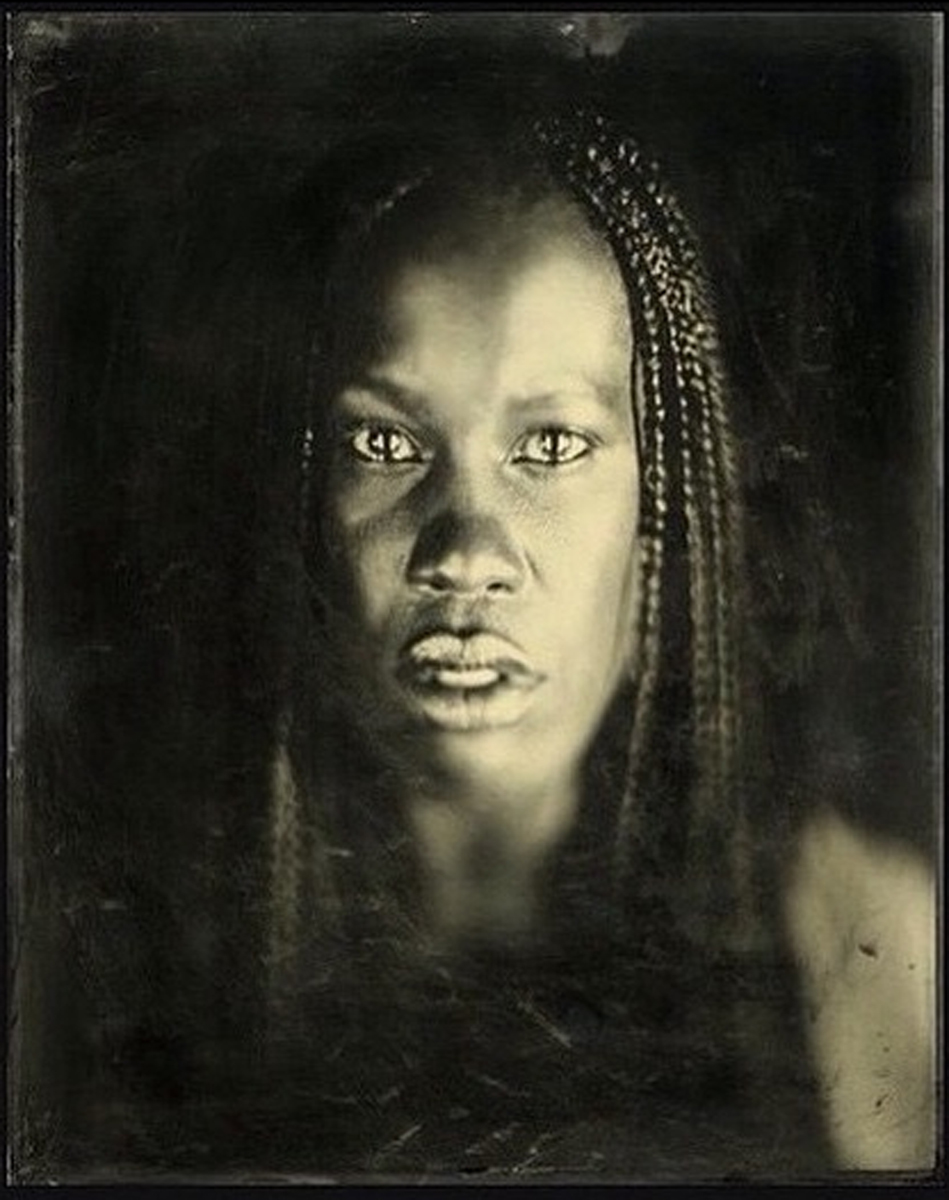 Kevin J. Mellis, Mo'mi, 2014
The bold portraits of Kevin J. Mellis are produced on large-scale glass negatives using the wet plate collodion process. Dating back to the 1850's, this process produces extremely detailed results in a very short amount of time. These portraits radiate with depth and texture leaving a haunting impression that speaks to the understanding and empathy of the human experience. Mellis creates images that offer space for quiet reflection and solitude in today's fast-paced world; a beautiful play between the methodology and the photograph. Mellis is a Calgary-based photographer and has exhibited across Canada and the United States.
In addition to the work of Jin and Mellis, a salon-style installation of works ranging in photographic processes will also be exhibited. These artists and works demonstrate the breadth of creative approaches to analogue photography in both a traditional and contemporary light.
Panel discussion and reception Sunday, May 10 from 1-4pm.
Join us Sunday, May 10 for a reception and artist panel.  Discussing original photographic processes, including pinhole, cyanotype, and others, artists will speak to how these techniques inform their work in a contemporary context.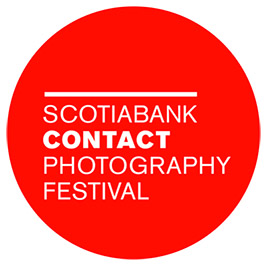 GALLERY HOURS
Wednesdays - Saturday
11am - 5pm
or, by Appointment
CLOSED LONG WEEKENDS
* Updated March, 2022
Hours may be subject to change. Please call ahead