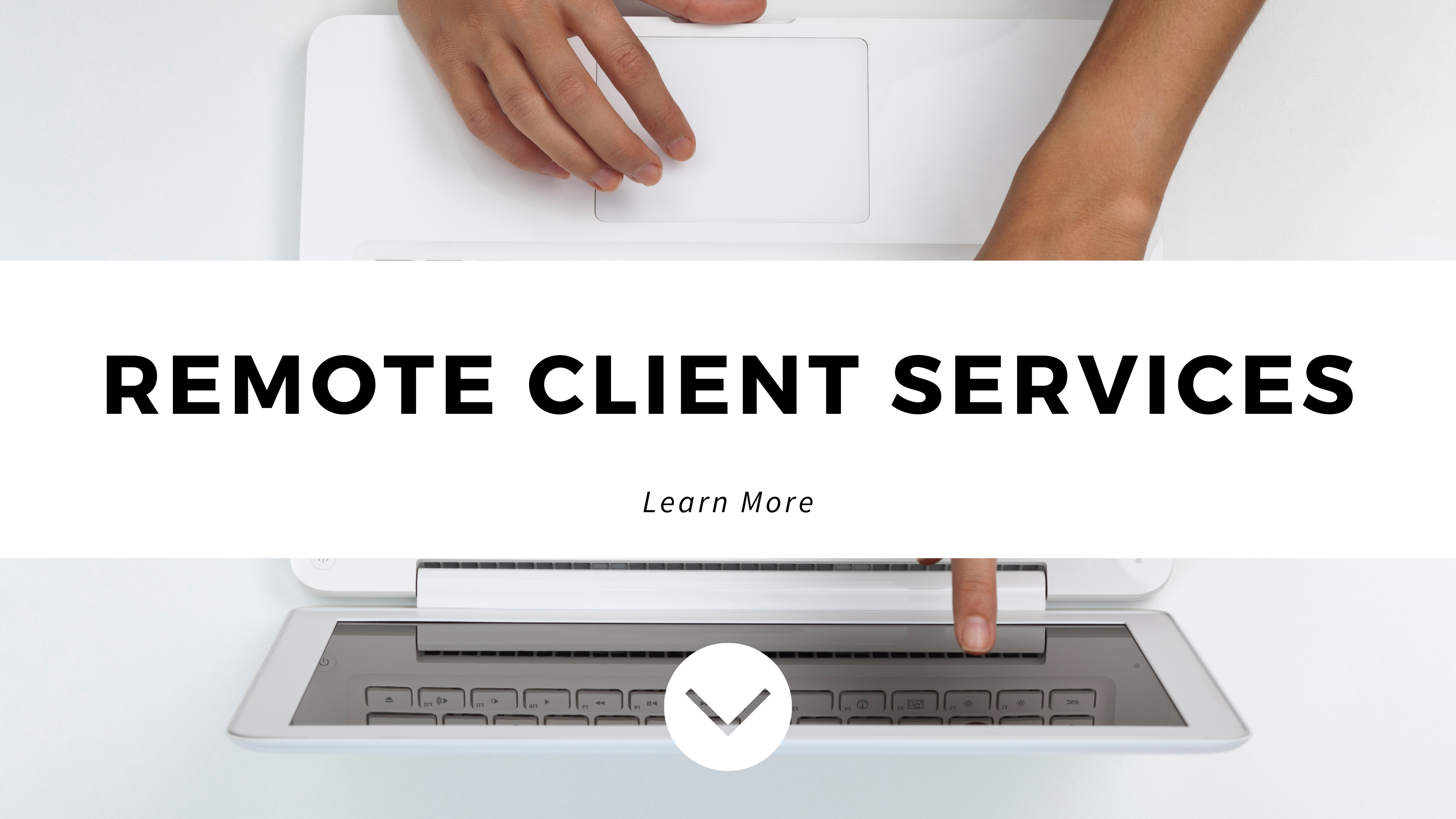 Lonsdale Gallery offers a selection of remote client services to better serve your needs.
Virtual Art Consultations – Gallery staff will continue to assist clients with private consulations. We now able to provide this service virtually. This way, we can continue to provide you with the benefits of a personalized on-site consultation appointment from the comfort of your own home. Book an appointment with us and we will connect via Zoom.
Digital Mockups – Interested in a piece at Lonsdale Gallery? The gallery can provide you with a digital mockup of an artwork in your space! Contact us for more information.
Artwork-on-trial – We are also offering the option for artworks on trial. Try the artwork of your interest in your home for week prior to buying. If it's a perfect fit – the work is yours to keep and has already found its way home. Otherwise, artwork can be returned to the gallery if you find it doesn't work in your space.
If you have any questions please do not hesitate to contact us. We can be reached at (416) 487-8733 or via email [email protected]