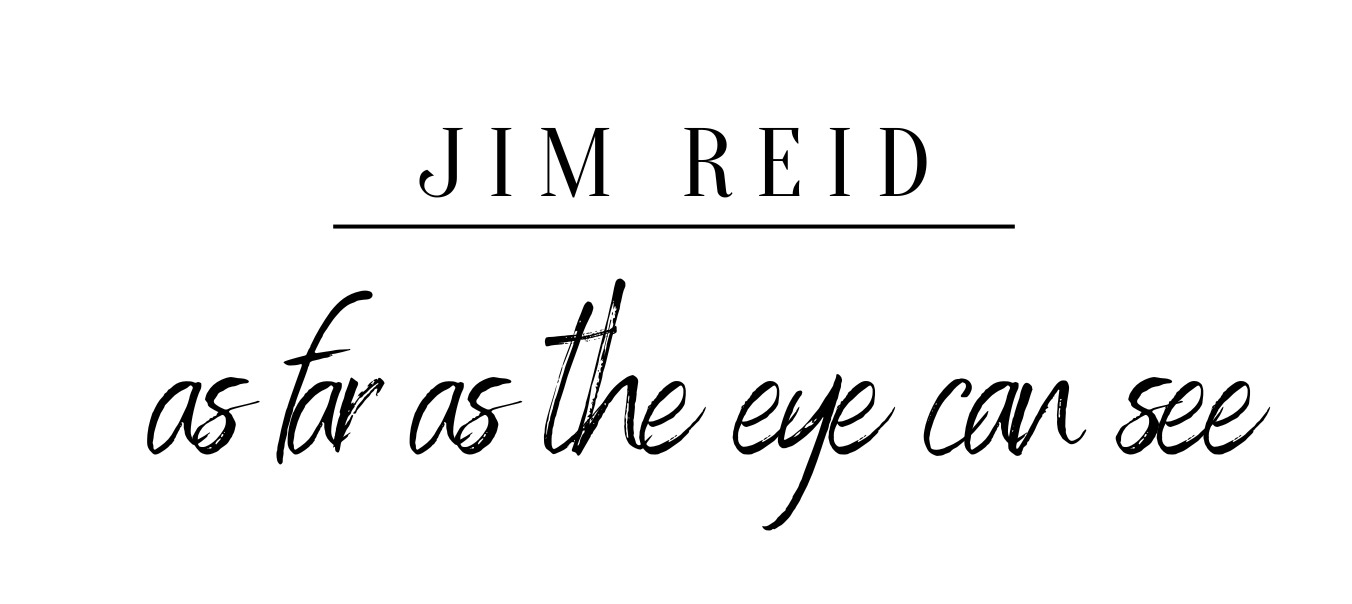 Experience an immersive installation of sweeping vistas by Canadian landscape artist Jim Reid. The exhibition features a curated selection of the artists watercolour and pastel plein-air works in paper.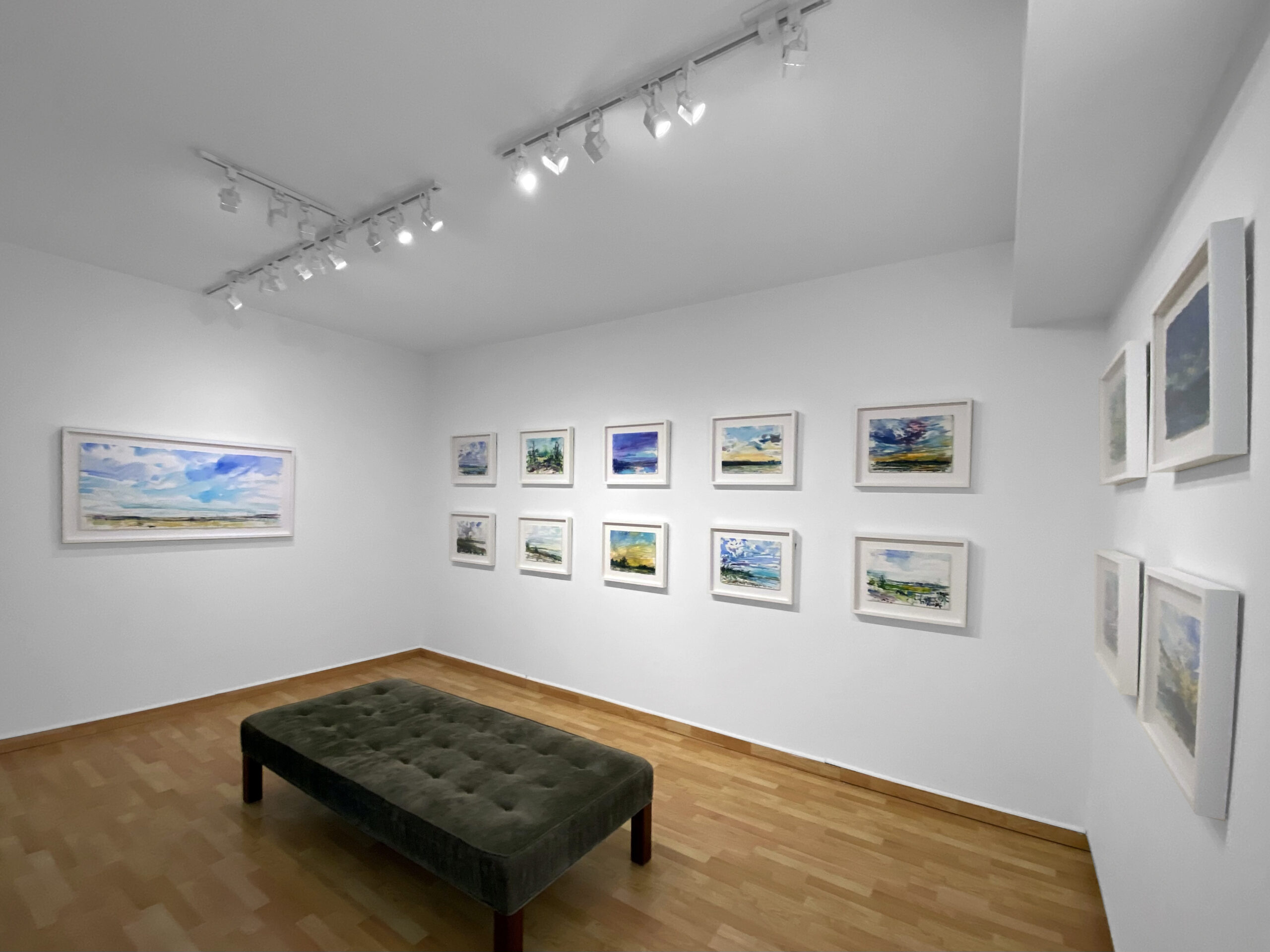 Jime Reid, As Far as the Eye Can See
Lonsdale Gallery, Project Room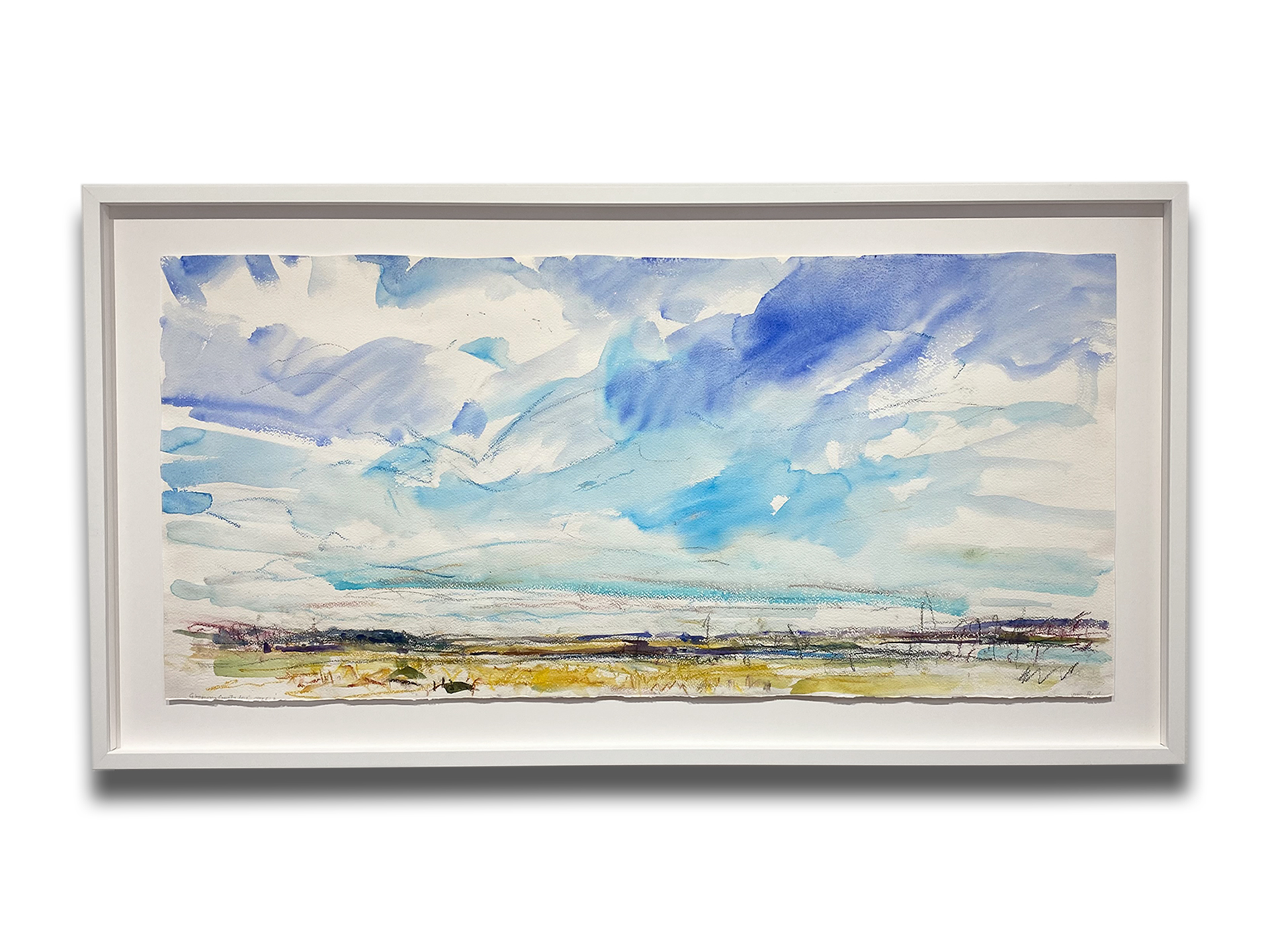 Jim Reid
Glengarry County
2015
watercolour & pastel on paper
26 x 46 inches (framed – museum glass)
$3,600
The installation utilizes the intimate viewing experience of the gallery's project room. Airy landscapes depicting the vastness of the peel plain, the St. Lawrence River, Arizona desert, the dense vegetation in Barbados, and the magic of the Northwest Territories are presented salon-style, wrapping around the walls. 
Works are curated to evoke the idea of a visual album of the artists travels, while also providing a meditative space for reflecting on our own experience with the land.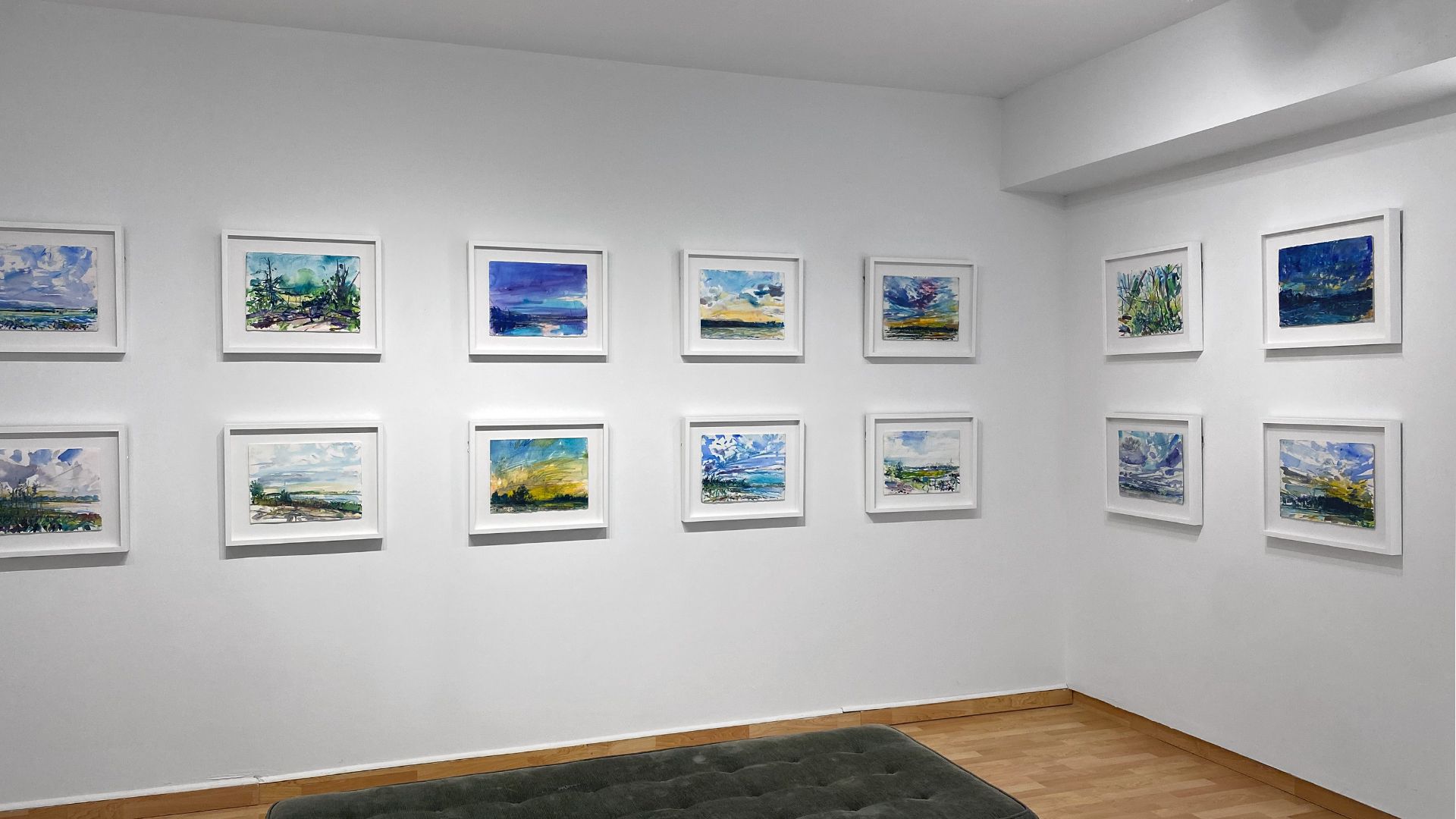 Jime Reid, As Far as the Eye Can See
Lonsdale Gallery, Project Room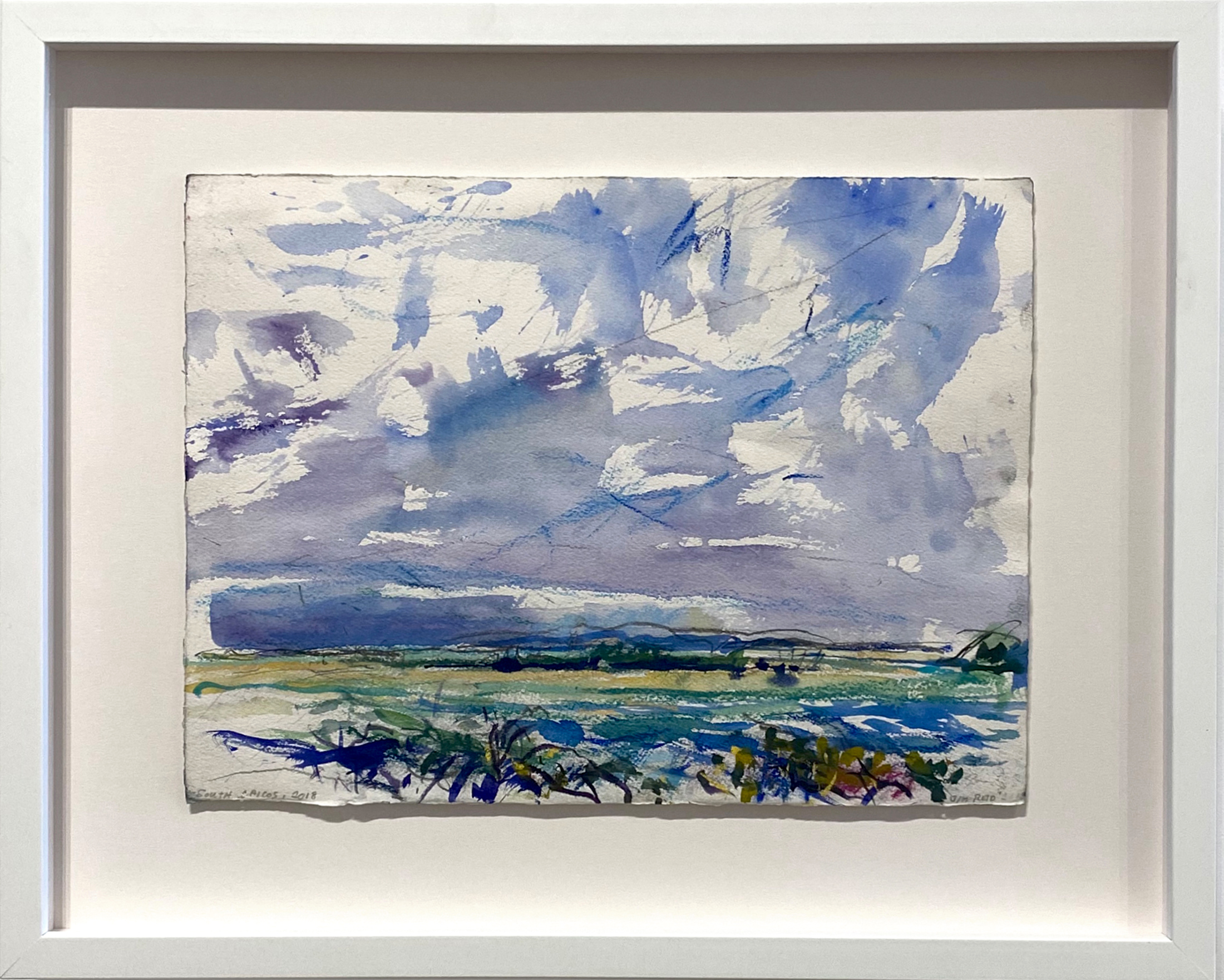 South Caicos
2018
watercolour and pastel on paper, framed with Museum Glass
17 x 21 inches (framed)
$1,200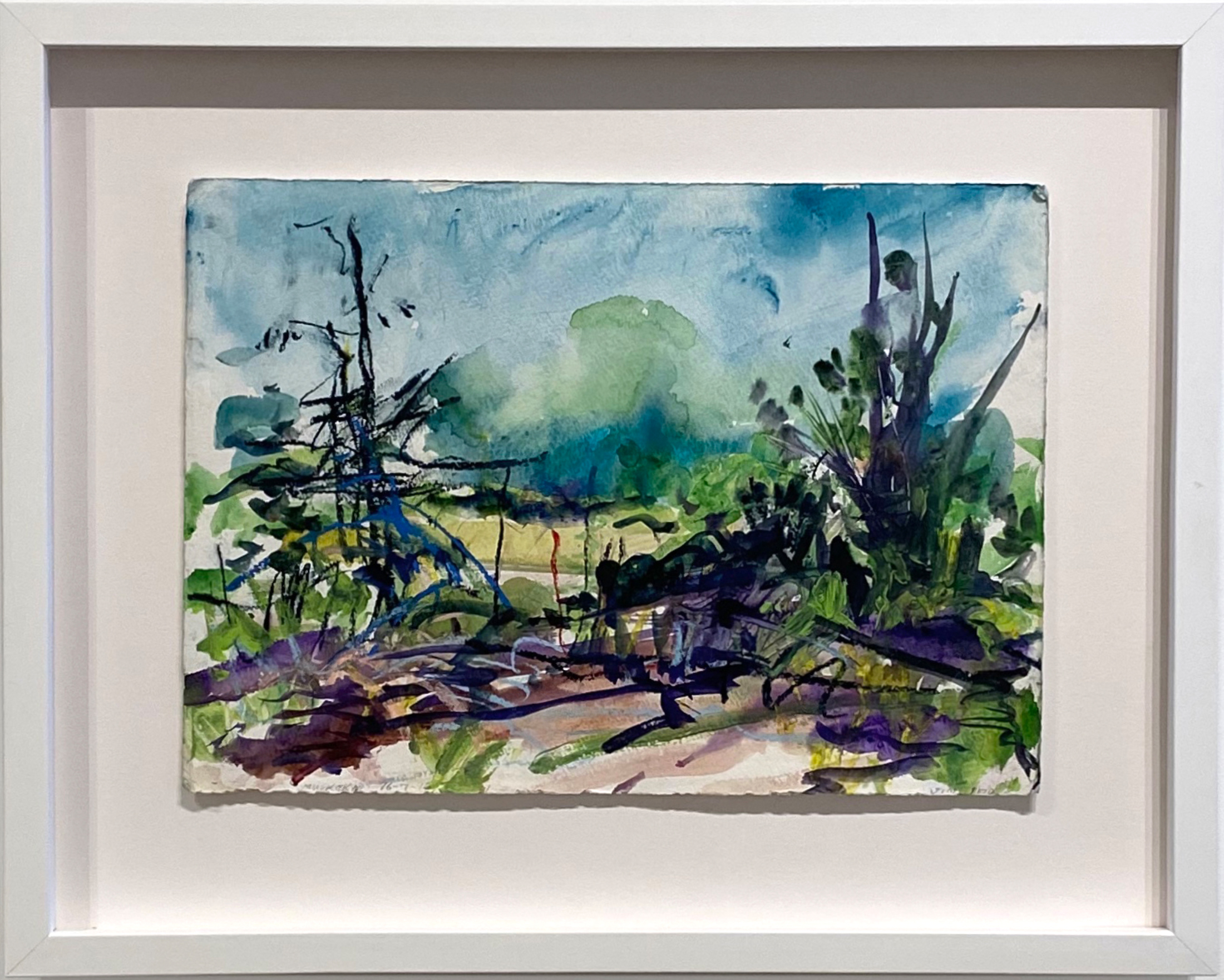 Muskoka 16-7-16
2016
watercolour and pastel on paper, framed with Museum Glass
17 x 21 inches (framed)
$1,200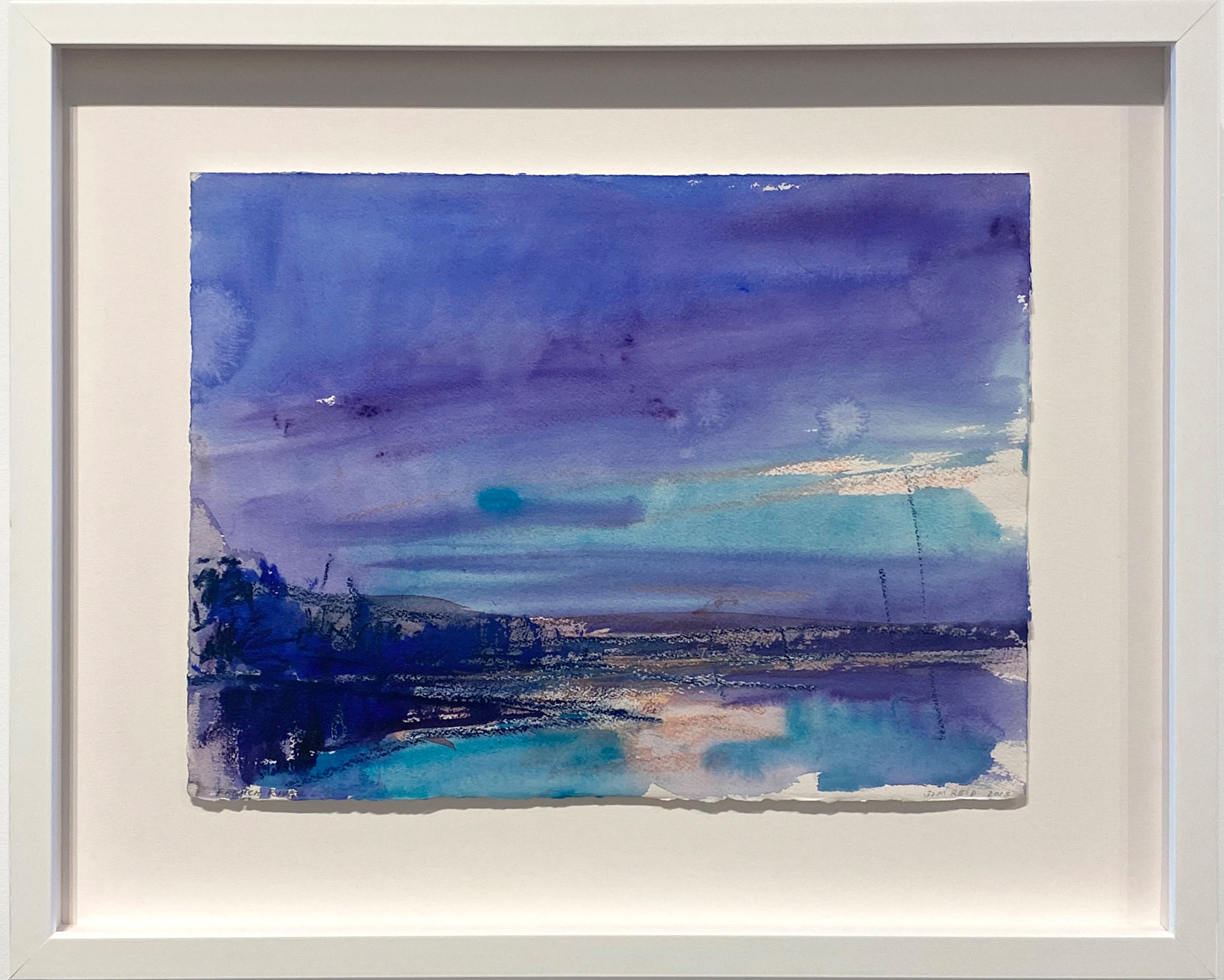 French River
2018
watercolour and pastel on paper, framed with Museum Glass
17 x 21 inches (framed)
$1,200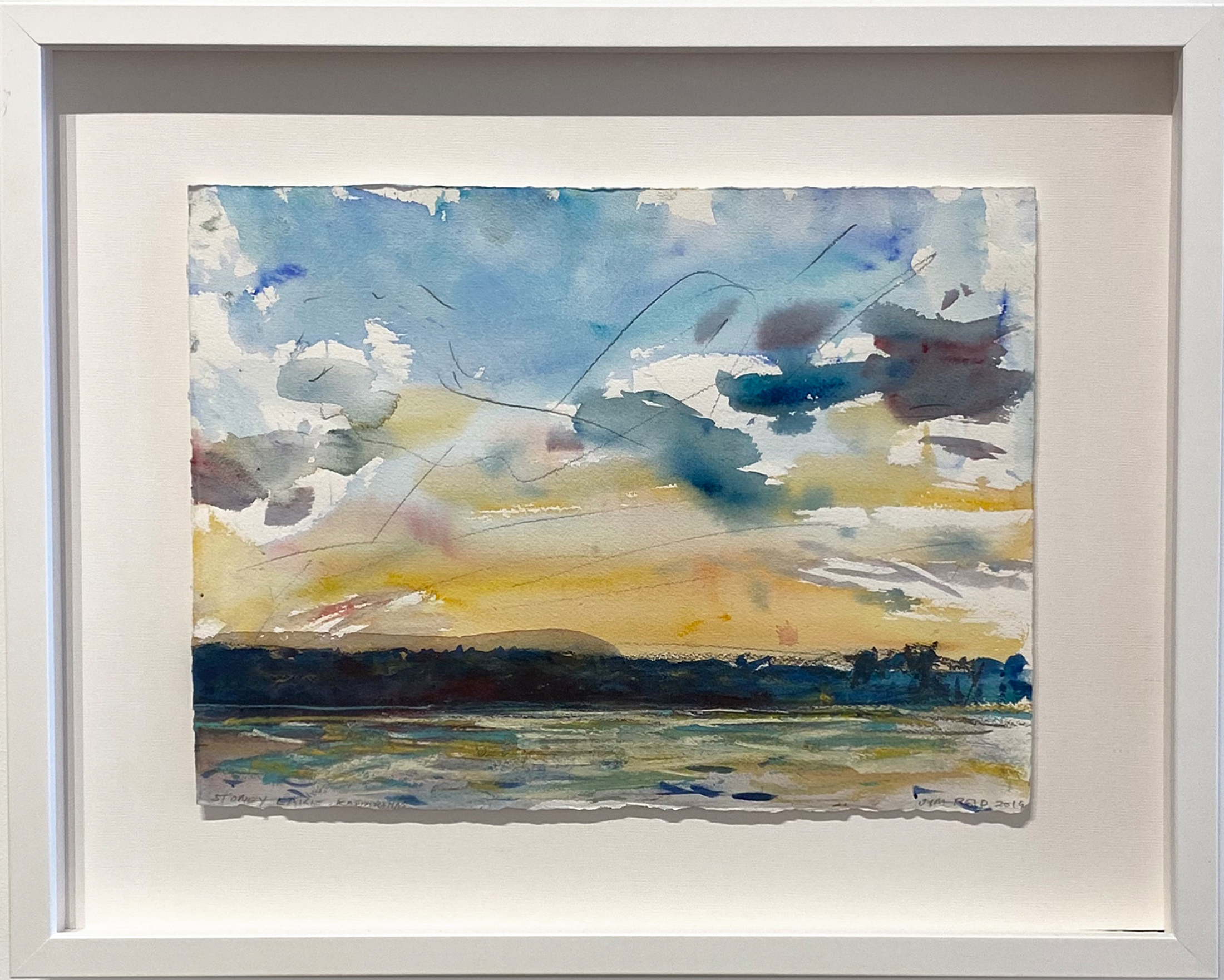 Stoney Lake, Kawarthas
2019
watercolour and pastel on paper, framed with Museum Glass
17 x 21 inches (framed)
$1,200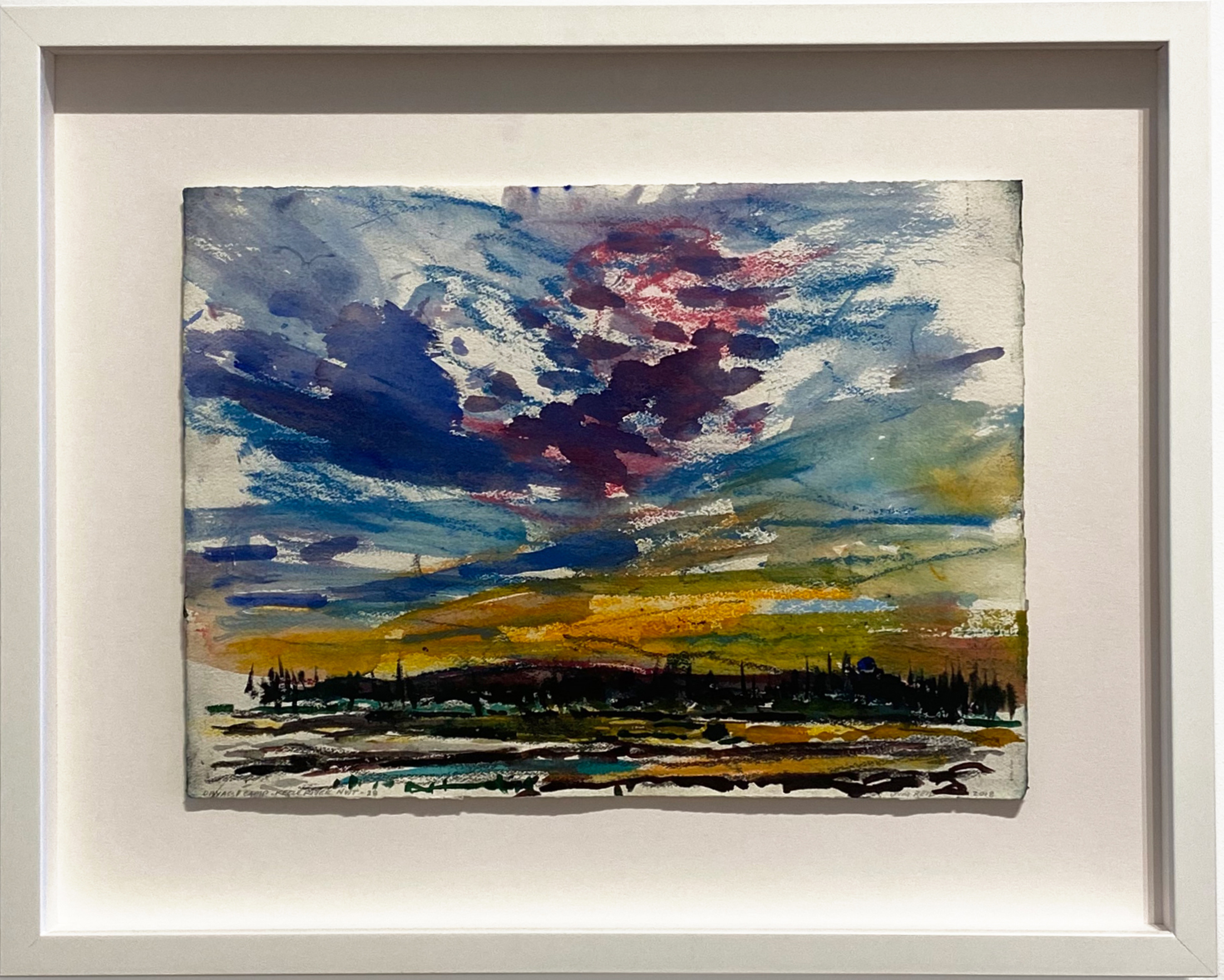 Dryass Camp, North West Territories
2018
watercolour and pastel on paper, framed with Museum Glass
17 x 21 inches (framed)
$1,200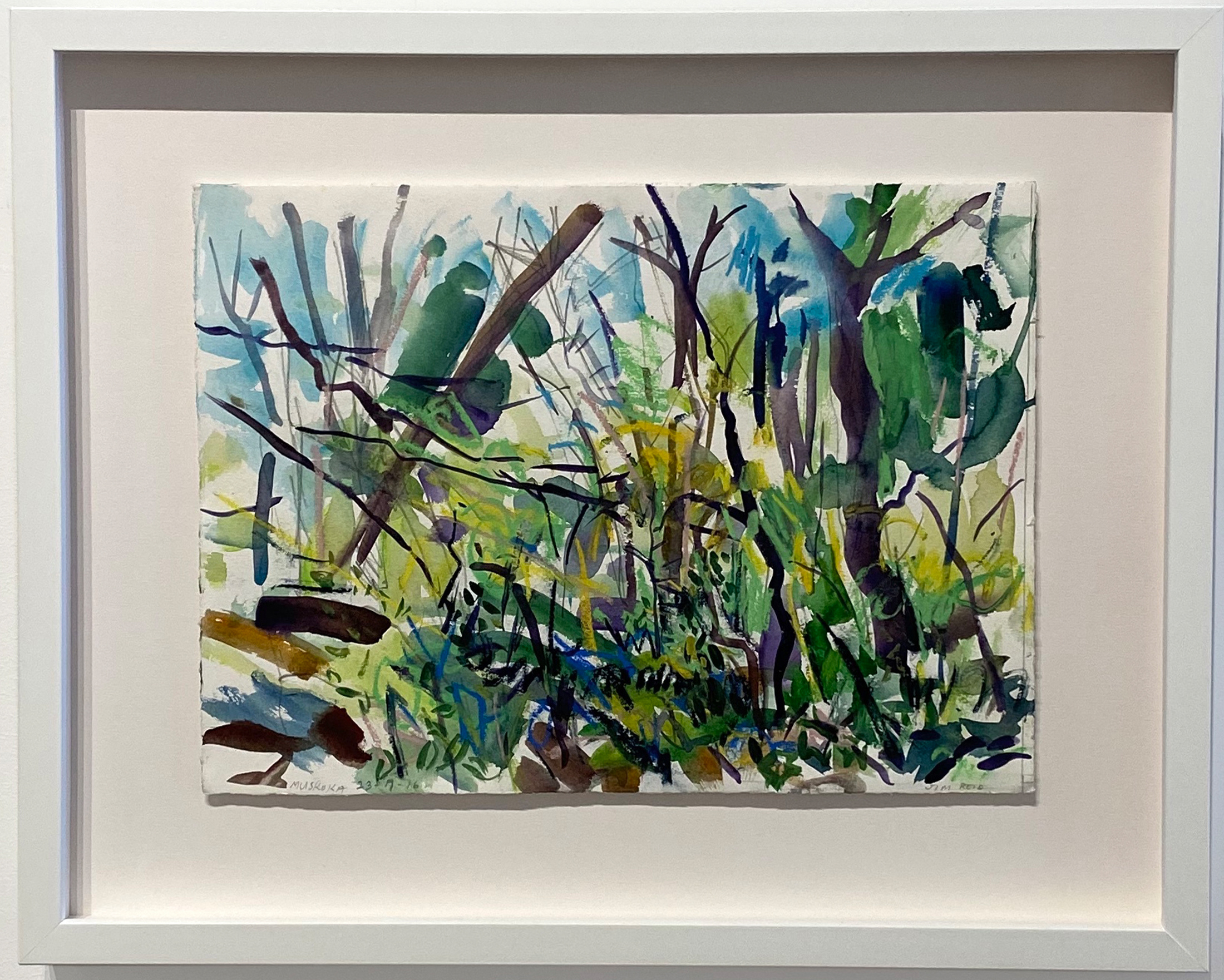 Muskoka 27-7-16
2016
watercolour and pastel on paper, framed with Museum Glass
17 x 21 inches (framed)
$1,200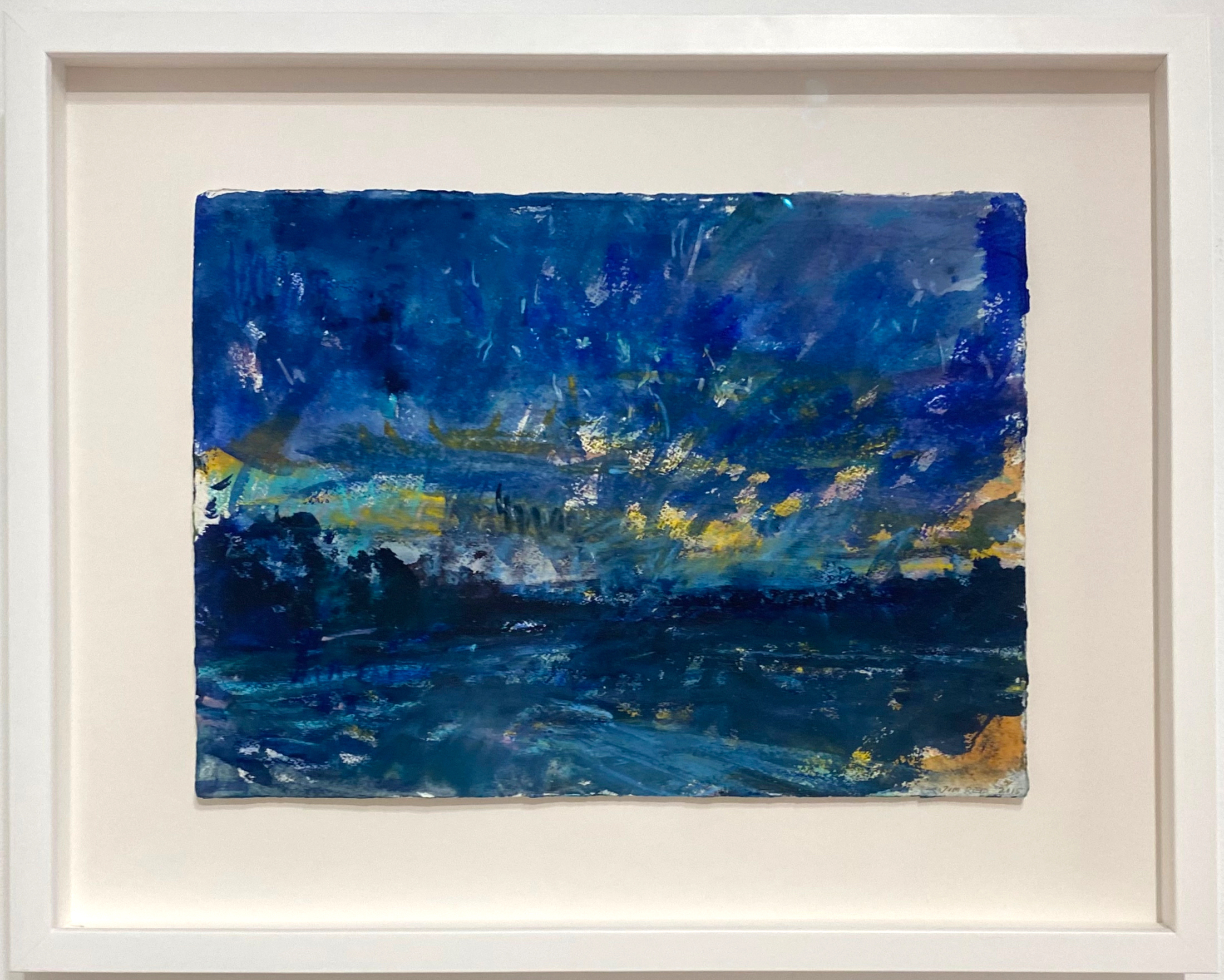 Torrance Barrens
2015
watercolour and pastel on paper, framed with Museum Glass
17 x 21 inches (framed)
$1,200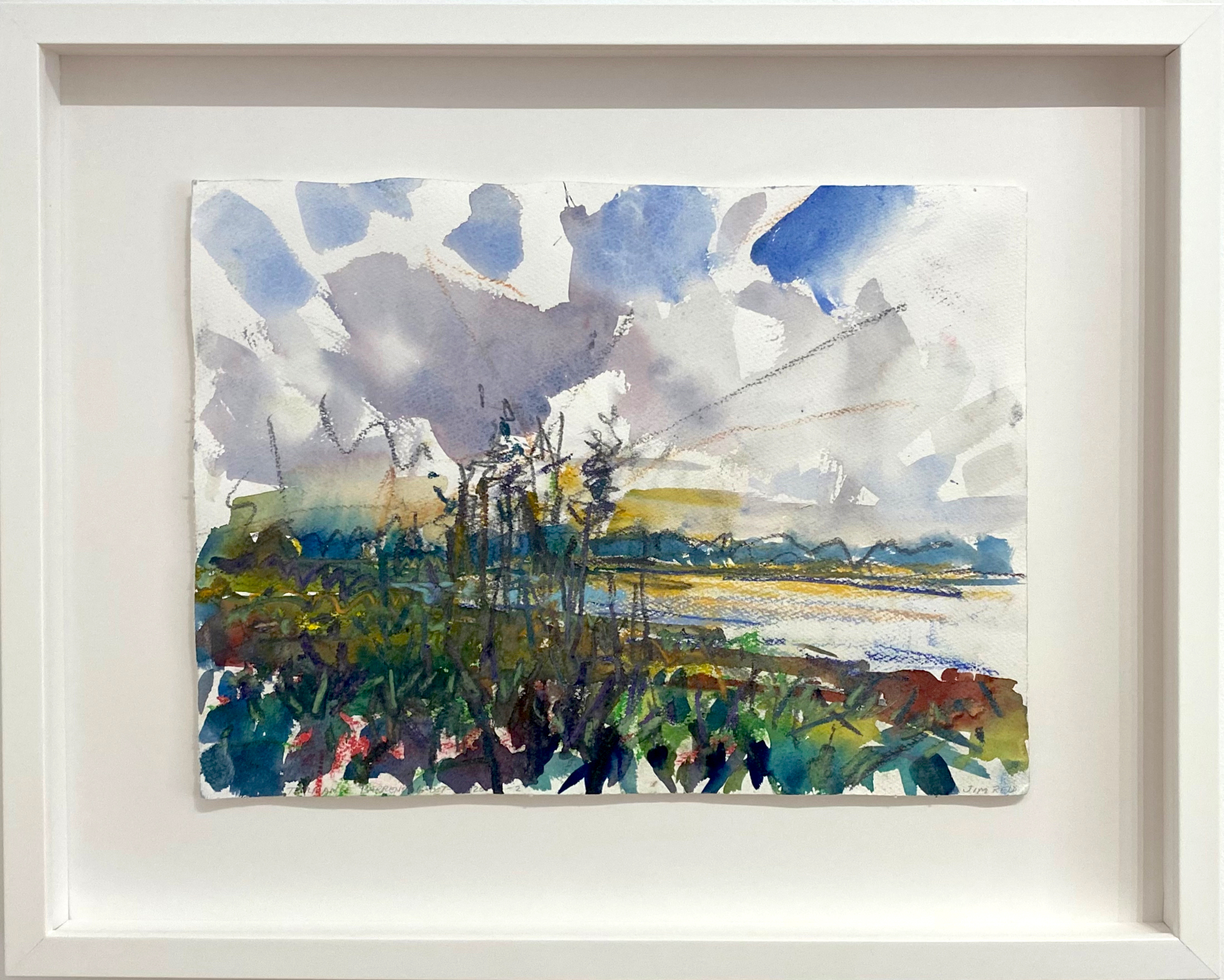 Torrance Barrens 10-6-20
2020
watercolour and pastel on paper, framed with Museum Glass
17 x 21 inches (framed)
$1,200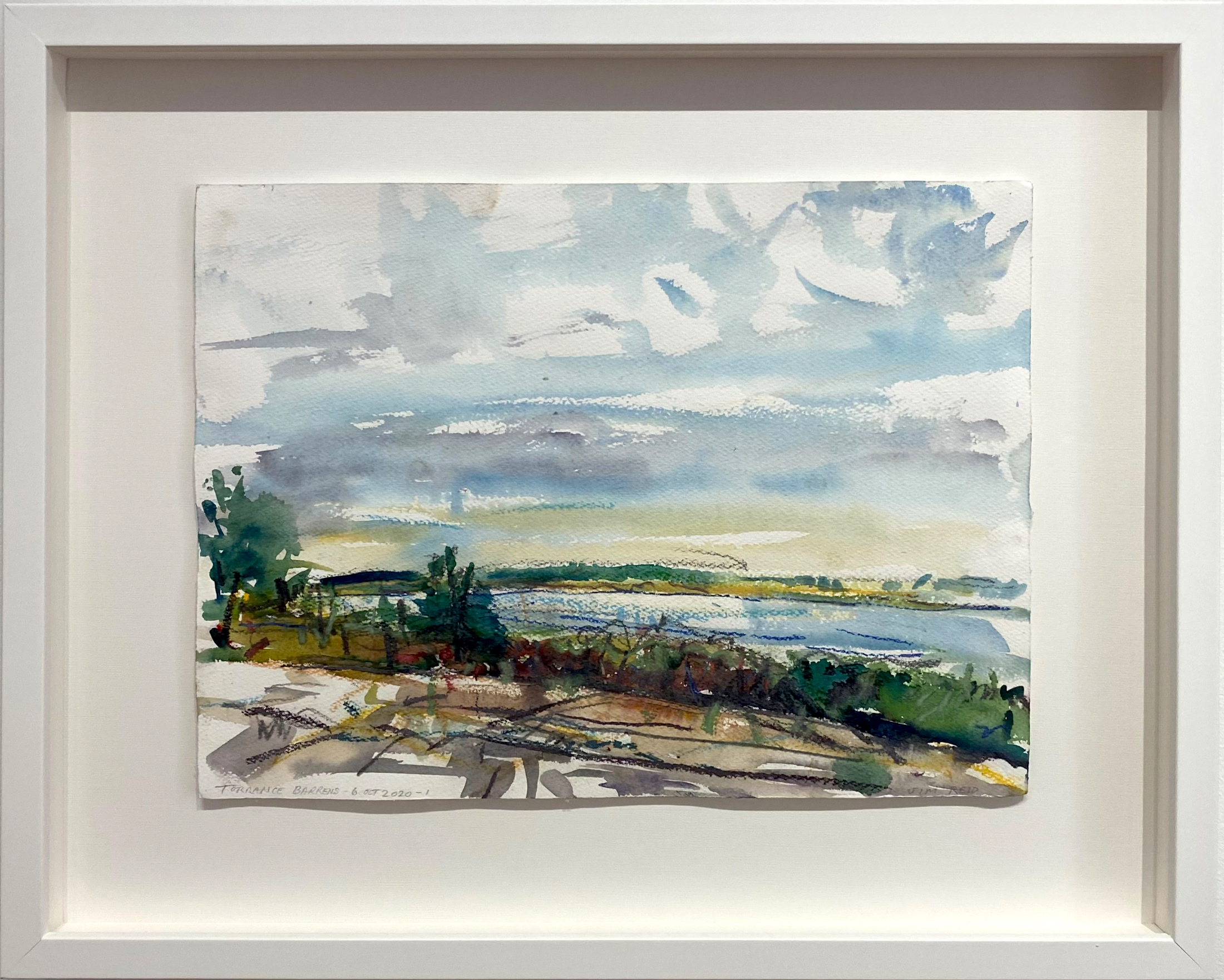 Torrance Barrens 10-6-20
2020
watercolour and pastel on paper, framed with Museum Glass
17 x 21 inches (framed)
$1,200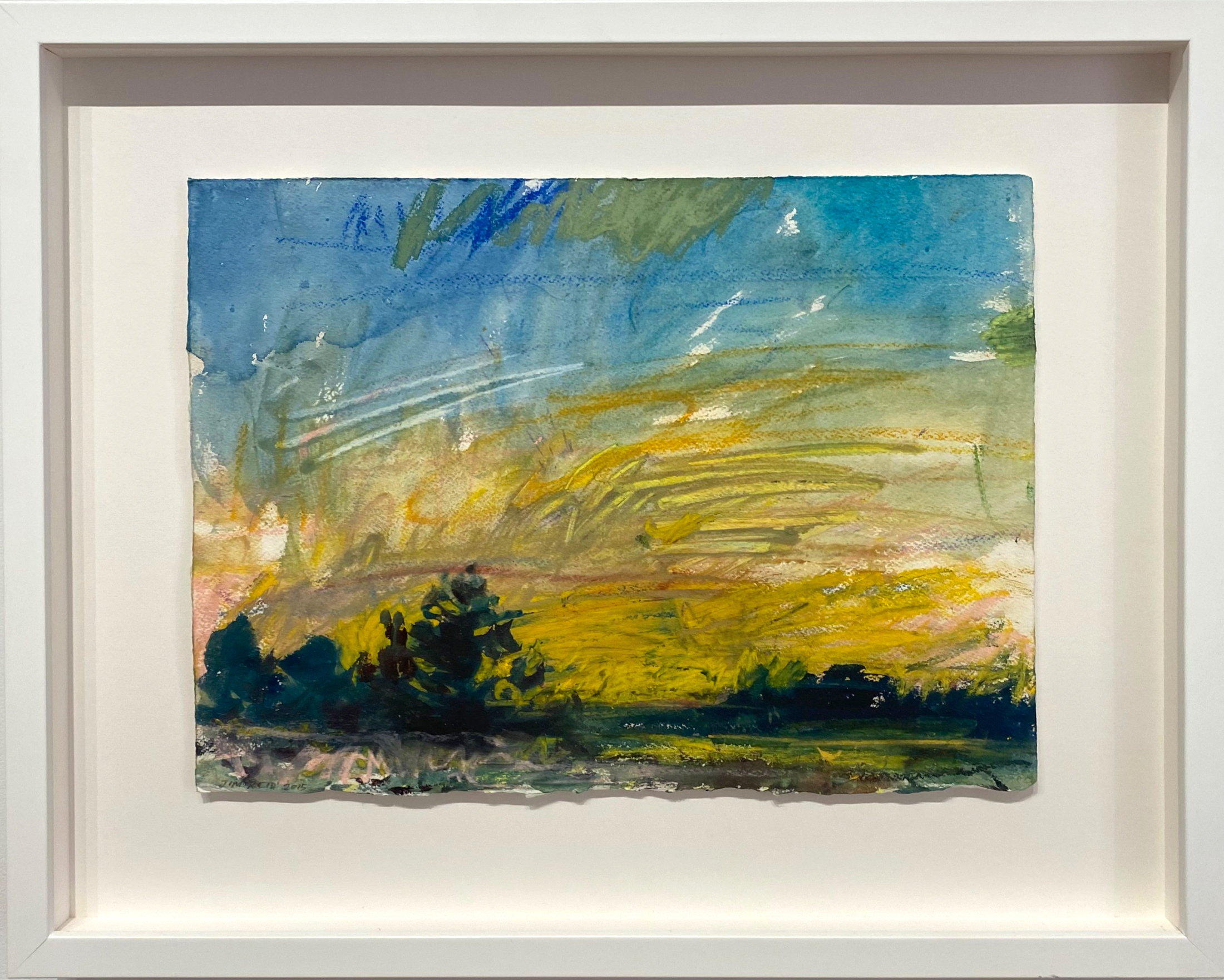 Barrens Dusk 18-7-15
2015
watercolour and pastel on paper, framed with Museum Glass
17 x 21 inches (framed)
$1,200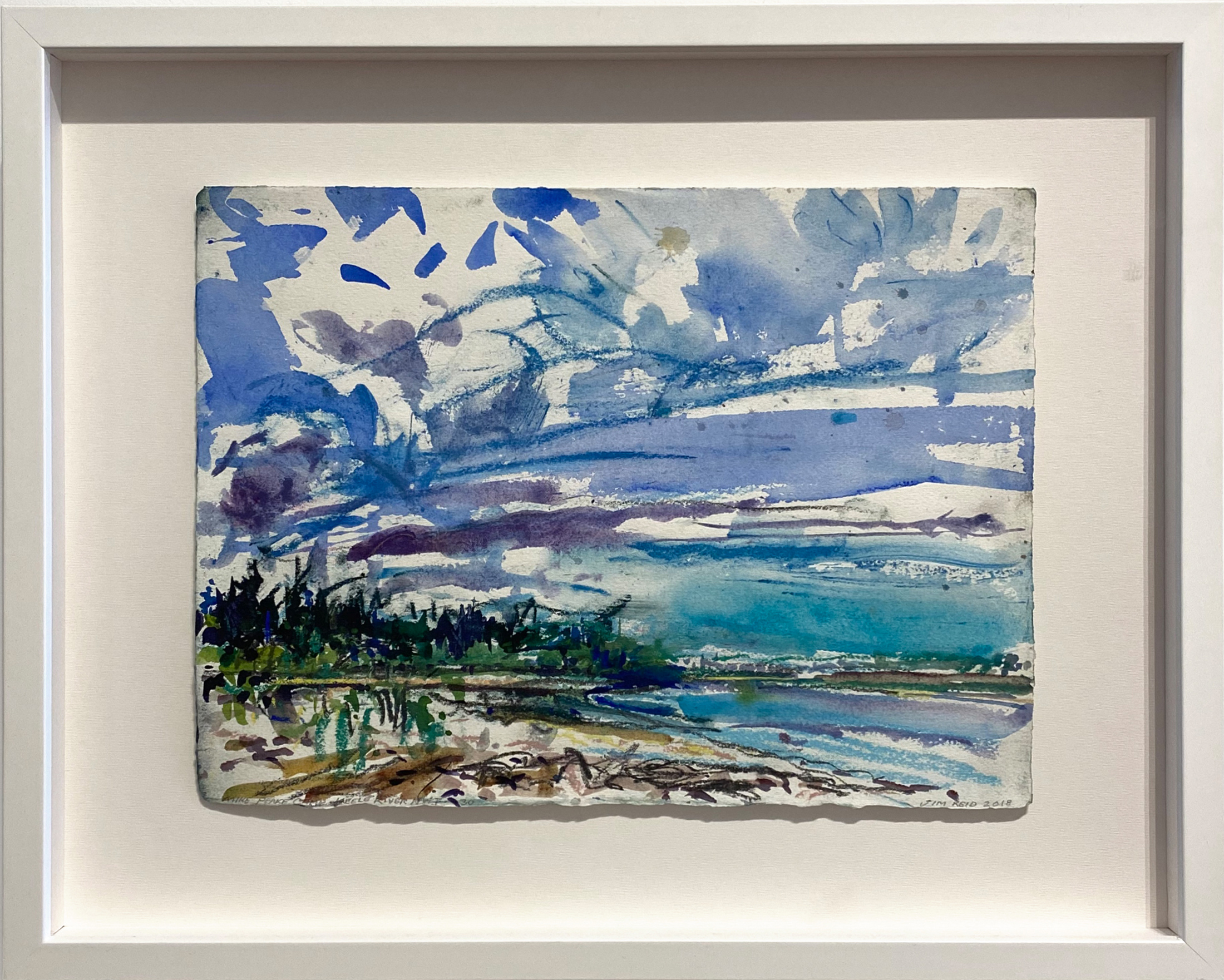 Mike Peak Camp, North West Territories
2018
watercolour and pastel on paper, framed with Museum Glass
17 x 21 inches (framed)
$1,200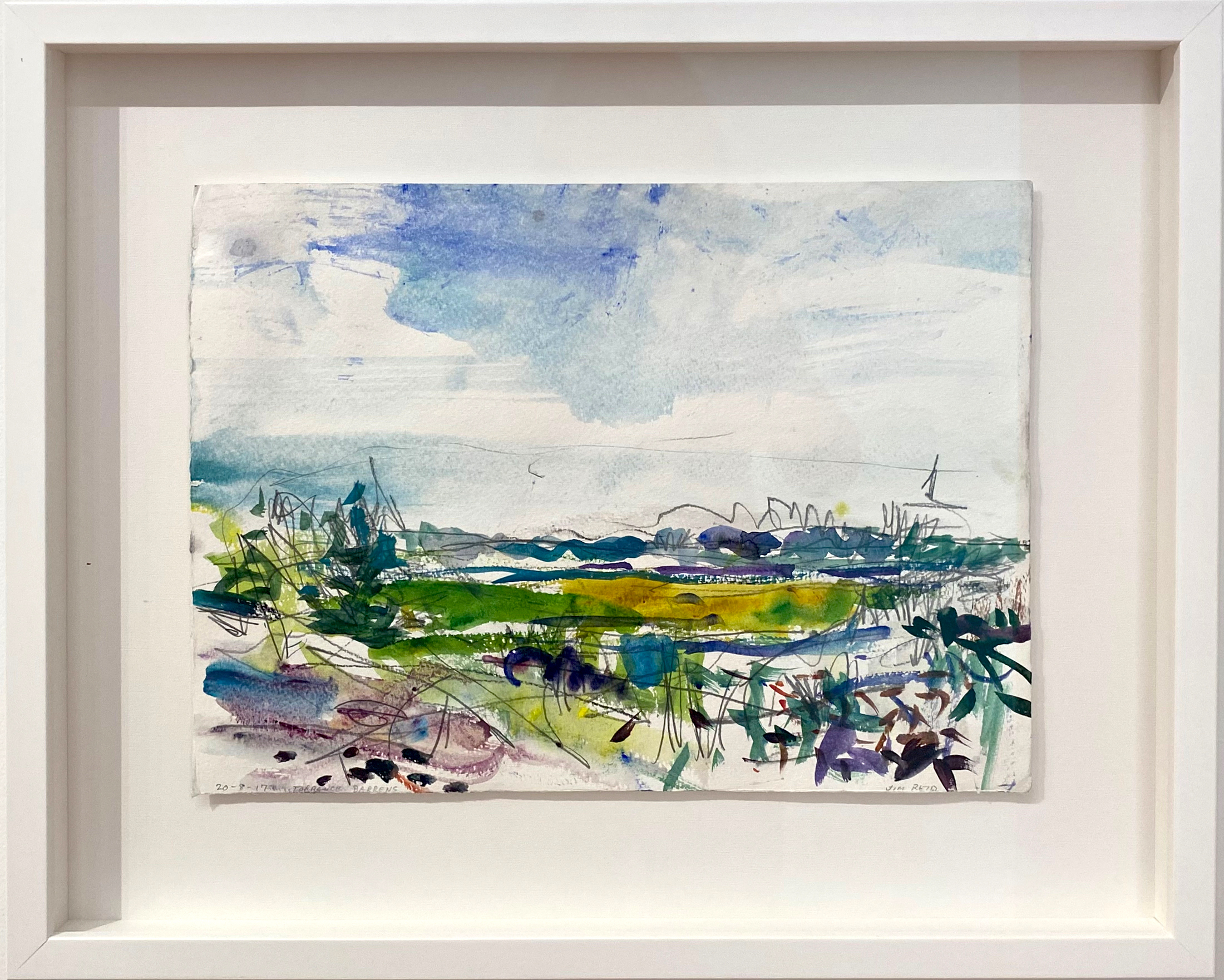 Torrance Barren 20-8-17
2017
watercolour and pastel on paper, framed with Museum Glass
17 x 21 inches (framed)
$1,200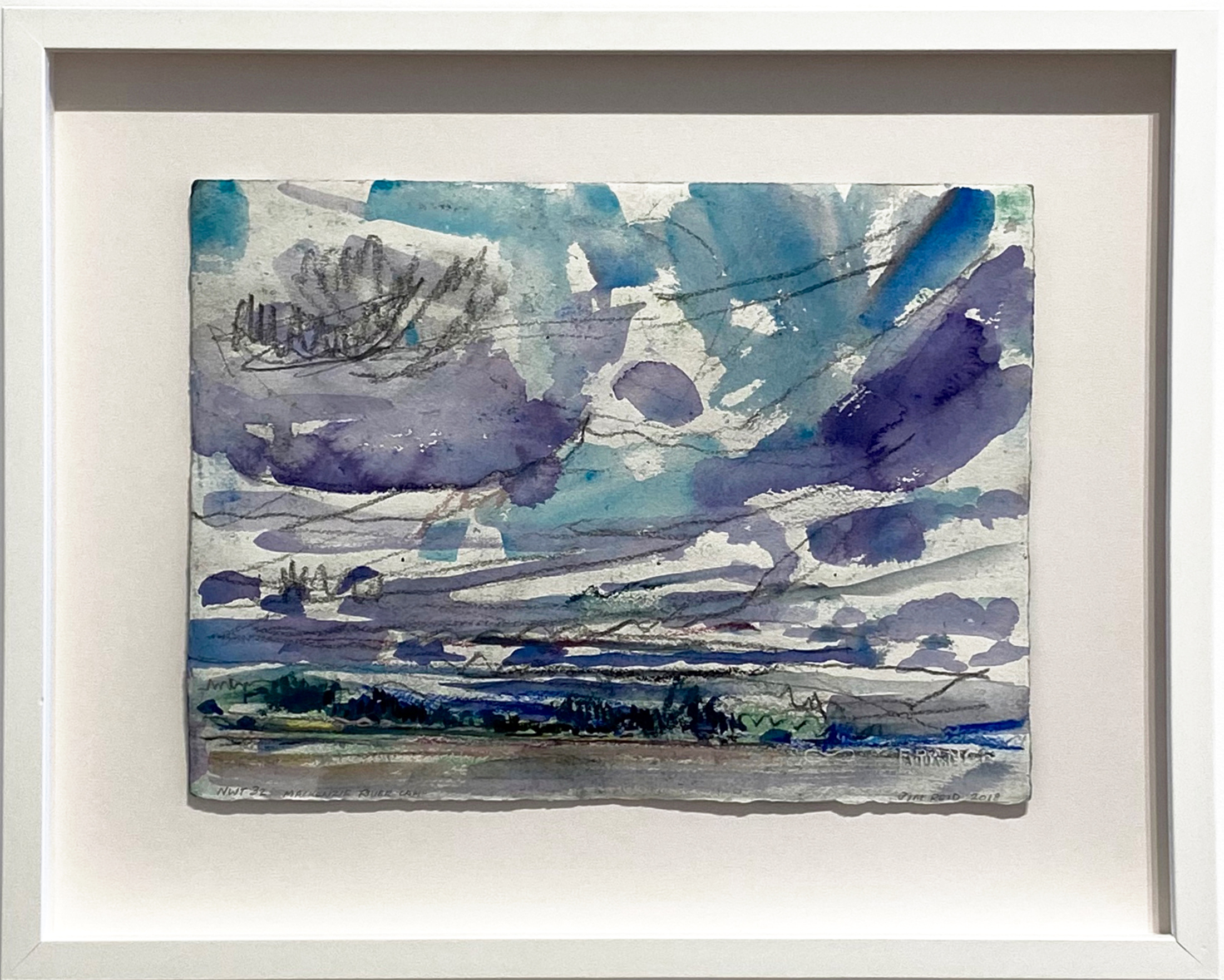 McKenzie River, North West Territories
2018
watercolour and pastel on paper, framed with Museum Glass
17 x 21 inches (framed)
$1,200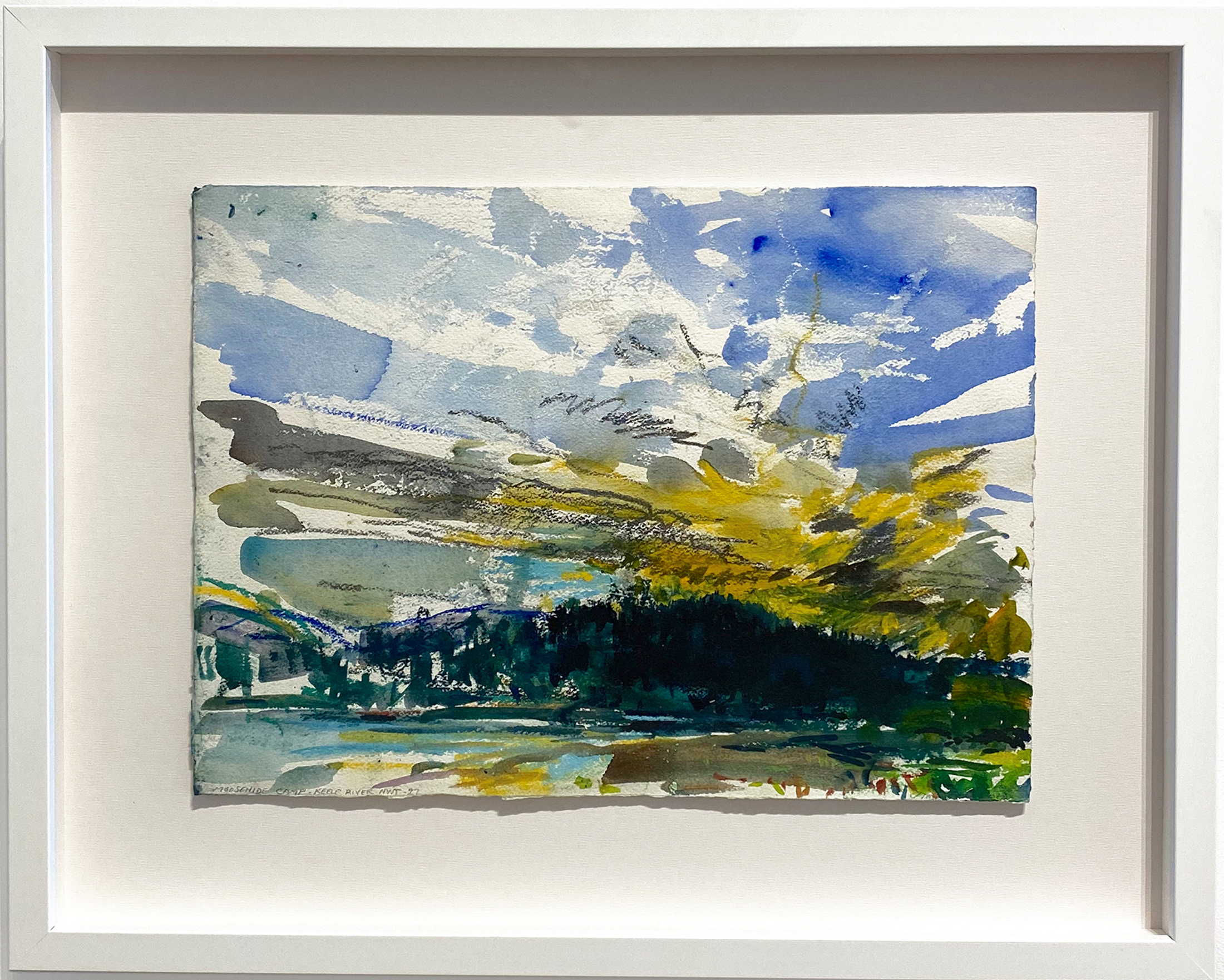 Moosehide Camp, North West Territories
2018
watercolour and pastel on paper, framed with Museum Glass
17 x 21 inches (framed)
$1,200