INTREPID January 15 – March 23, 2014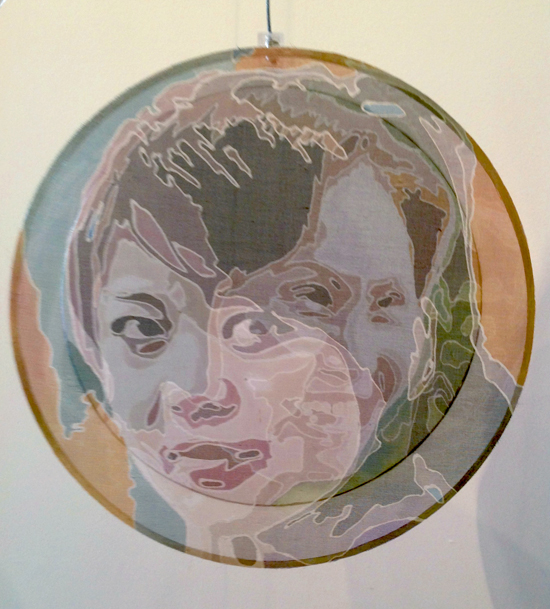 INTREPID brings together strong work from a selection of Lonsdale Gallery artists.  This group exhibition spans both floors of the gallery, showcasing a roaming exploration of landscape, and its subsequent impact on the development of identity. 
Intrepid features paintings by Gareth Bate, Jim Reid, Philip Iverson & Nora Sturges, sculpture by George Boileau, Joy Charbonneau & Xiaojing Yan, photography by Joan Kaufman, and mixed media work by Maurice Ducret, Lumir Hladik, & Amanda McCavour.