Images from Peep Show – Open now until September 27th
Images from opening night of PEEP SHOW, Thursday August 13, 2009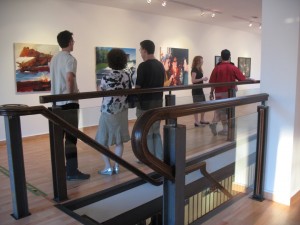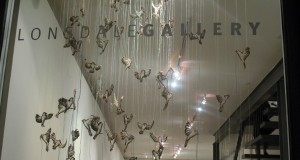 Artist Amanda McCavour prepared two installations for the show. This installation is on display in the front window of the gallery.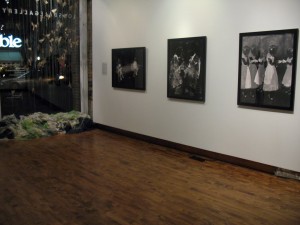 Interior view of installation beside photographs by Osheen Harruthoonyan.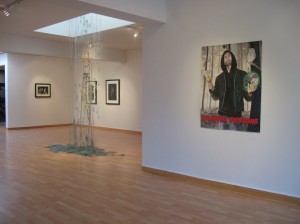 Installation shot of second floor of gallery. Watercolour painting by Jamie Bradbury in foreground.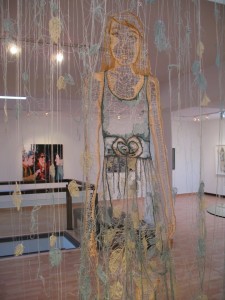 Second floor installation by Amanda McCavour.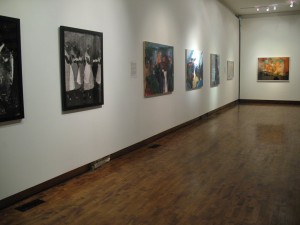 Main floor installation view.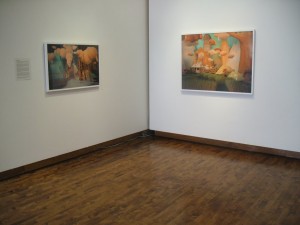 Digital works by Alex McLeod.